A Nugget
by Ryan Krzykowski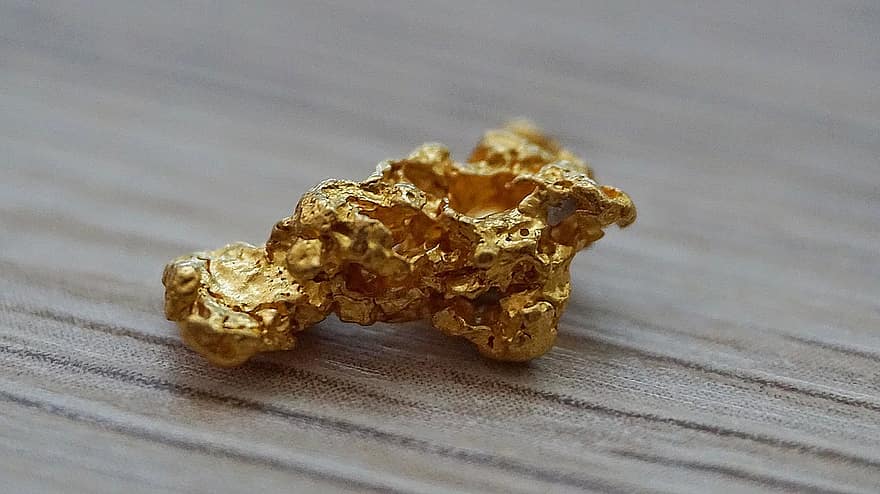 This summer has been outstanding in many ways.  It's also been exhausting in many ways.  Navigating life in a place where about half the people seem to be incapable of agreeing on much of anything with the other half is a challenge.  But that's life in Summer 2021.  And while there's much to dislike about where we are, I'll definitely take it over Summer 2020.
OK, enough about all that —  yet it remains true that this summer has not been easy.  Which is why I am so fired up for the start of school this fall, and especially the chance to coach 8th grade football.  These kids didn't have a 7th grade season and they deserve the very best our staff can give them.  And that's one reason why I decided to attend the USA Football Coaches Clinic in Kansas City last week.  Big thanks to USA Football and Patrick Mahomes's charitable foundation for bringing the clinic to our area. 
As is so often said at these types of events, our presenters encouraged us to find that "one nugget" we could take from the sessions that could make us more effective as coaches.  Personally, I think there were a few things that our team can implement (much of it related the USA Football Prep for Contact instruction and drills, which I found highly impressive) but if I'm going to narrow it down to one, I think I've got my nugget.  But to illustrate this nugget, I've got to go back a few days earlier.
The week before, on a flight home from Florida, I happened to overhear a preschool aged boy talking with his Dad.  After landing, as we were getting off the plane the kid asked, "Dad, was I brave?"  Certainly, boys and their fathers don't have the market cornered on the human need for affirmation, but as both a parent and son, I wasn't surprised by the boy's question.  There's something in a young boy that wants to know he's got what it takes, and if possible, needs to hear that from the male authority figures in his life.
Back to the coaching clinic, I was all ears when the presenter suggested that each player ought to hear "at least one meaningful, positive comment" every day.  To be clear, giving players positive comments isn't a brand new or earth shattering idea.  It was just a really solid reminder for me to be intentional and strategic with my comments, and coupled my memory with the kid on the airplane, I'm inspired to be the best encourager I can be for these boys at a pivotal point in their young lives.
Let's Coach With Purpose…