Congratulations to all finalists for 2022 Metro KC Coach of the Year 
Top vote recipients:
Kathy Sawyer – Overland Trail MS – Female Coach of the Year
Adam Runyan – Mill Valley HS – Male Coach of the Year
The Community for Coaches Podcast – available on iTunes, Google Podcasts and more
CFC Podcast in Apple Podcasts/iTunes
Click the Images Below to Learn More About Our Annual Events!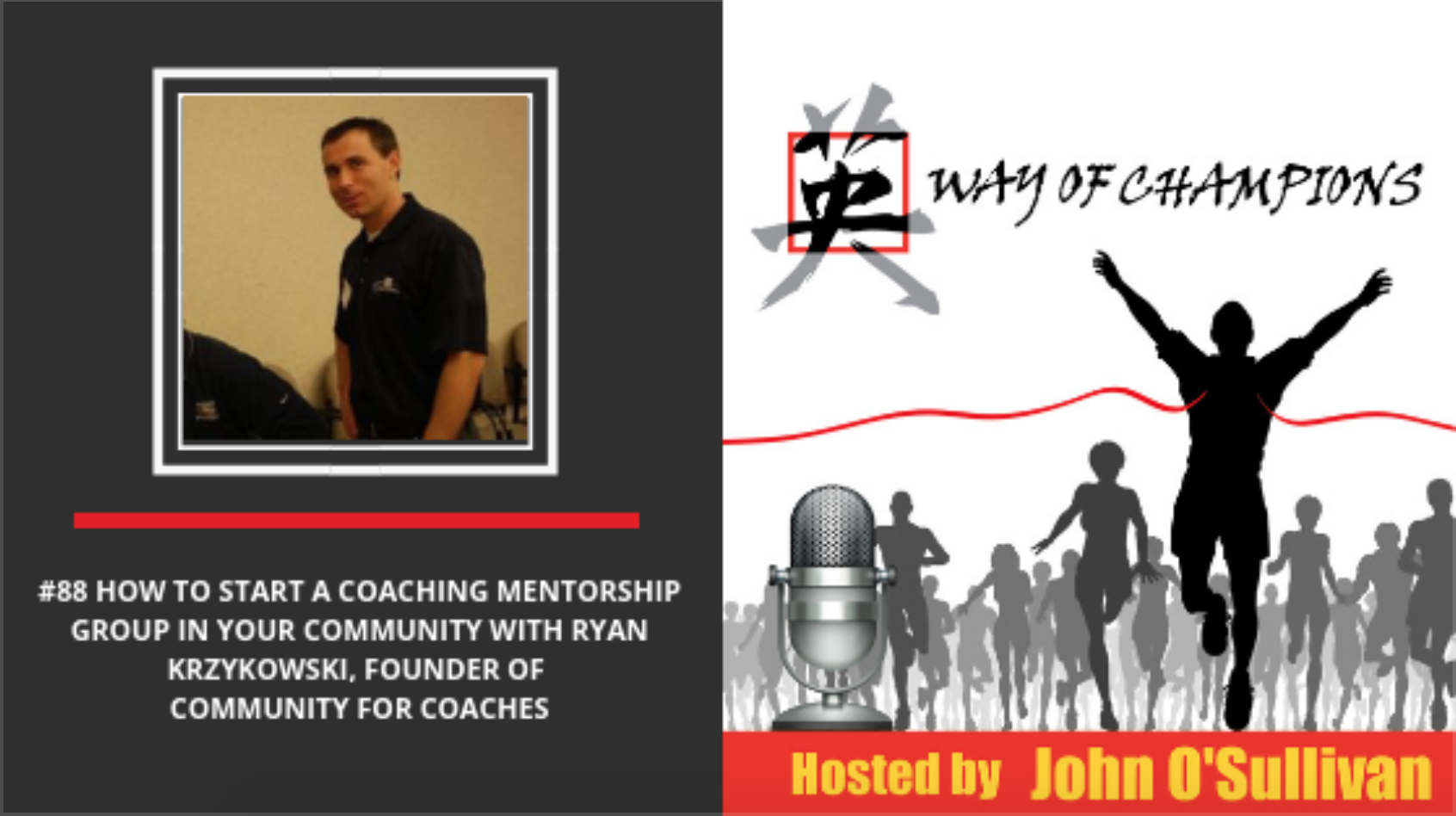 Listen in as CFC Director, Ryan Krzykowski, is Interviewed on the Way of Champions Podcast.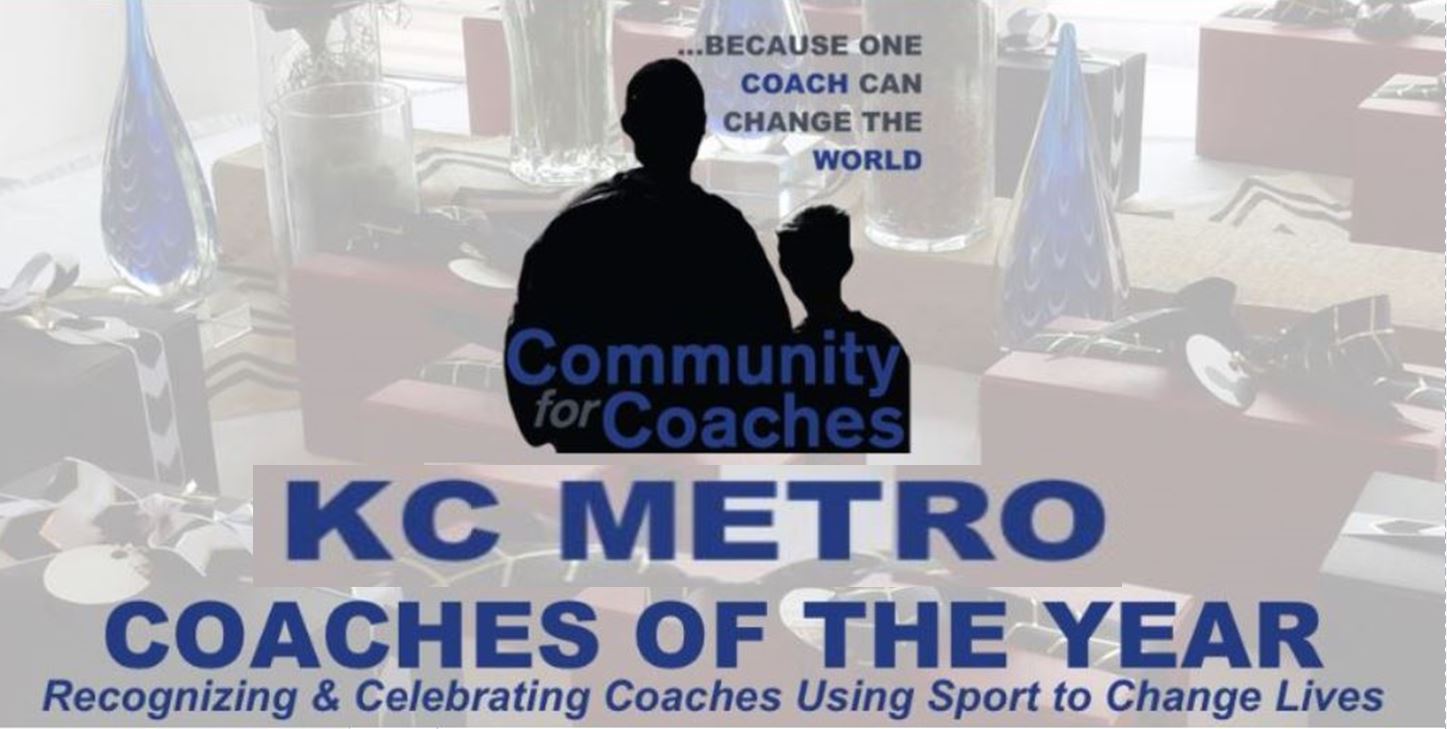 Congratulations to the 2021 Metro KC Coaches of the Year, Lisa Cowan and Tyler Kincaid!

Read the Latest Posts from the Official Community for Coaches Blog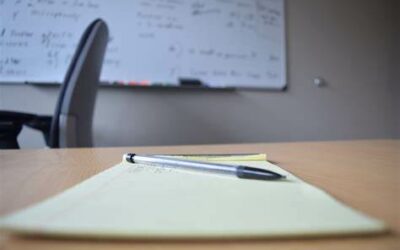 Back to Basics by Ryan Krzykowski I'm pretty sure I've used this title for a post at some point in the past, because the URL at the top of the page says "back to basics 2".  I didn't choose that, it was chosen for me, so apparently we've been...
read more