The Community for Coaches Podcast – available on iTunes, Google Podcasts and more
CFC Podcast in Apple Podcasts/iTunes
Click the Images Below to Learn More About Our Annual Events!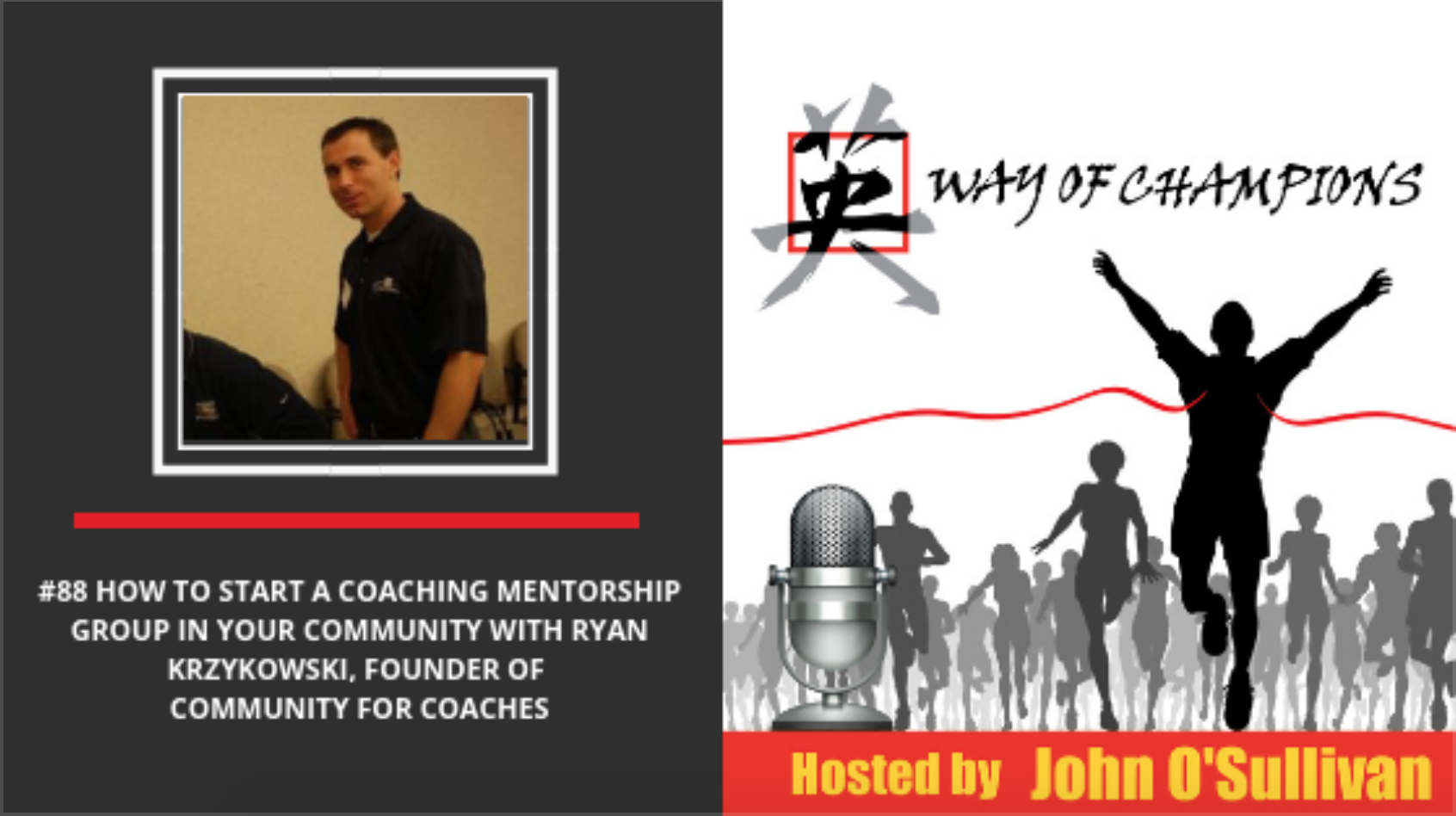 Listen in as CFC Director, Ryan Krzykowski, is Interviewed on the Way of Champions Podcast.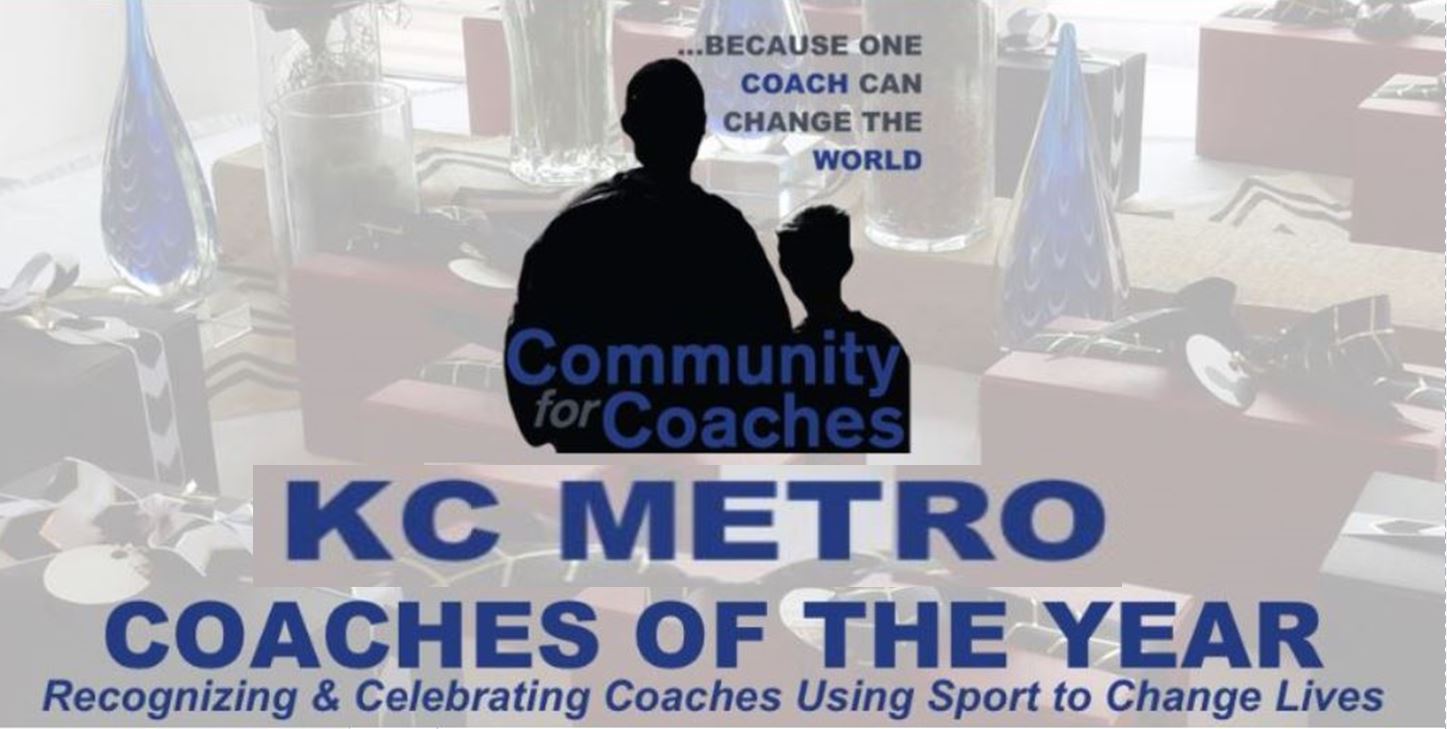 Congratulations to the 2019 Metro KC Coaches of the Year, Kim White and Bart Briley!

Read the Latest Posts from the Official Community for Coaches Blog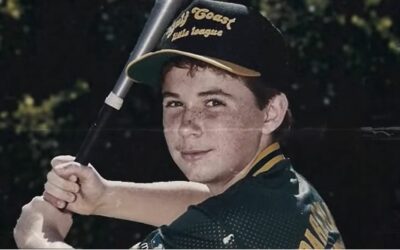 Middle School Me...What If? by Ryan Krzykowski The world looked a little different than it does now, but when I was in middle school (1986-1989) I thought I was a pretty big deal.  I'd always done well in school, and had begun mastering the ability to earn high grades...
read more