Congratulations to all finalists for 2023 Metro KC Coach of the Year and
Arianne Henry – Female Coach of the Year
Matt Gow – Male Coach of the Year
The Community for Coaches Podcast – available on iTunes, Google Podcasts and more
CFC Podcast in Apple Podcasts/iTunes
Click the Images Below to Learn More About Our Annual Events!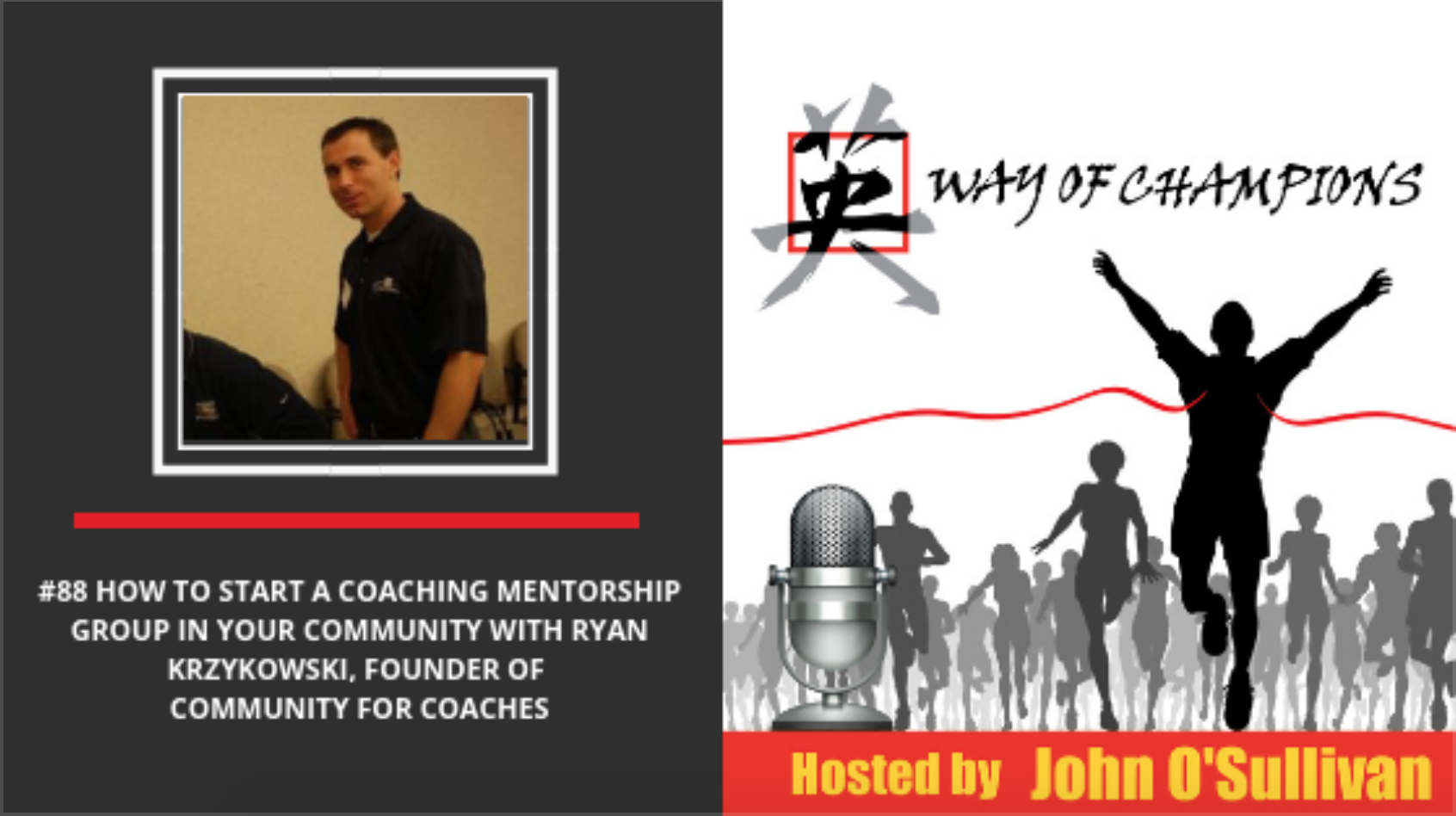 Listen in as CFC Director, Ryan Krzykowski, is Interviewed on the Way of Champions Podcast.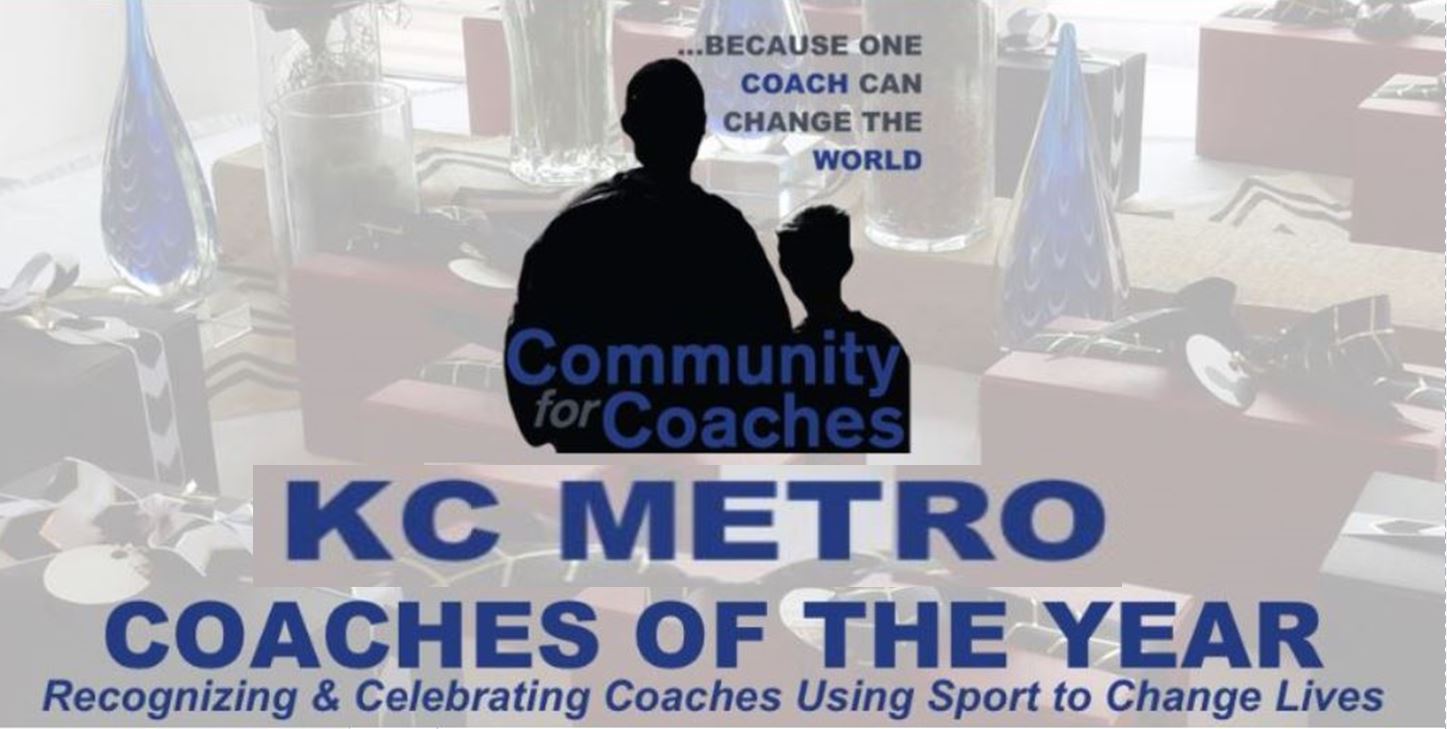 Congratulations to the 2023 Metro KC Coaches of the Year finalists

Read the Latest Posts from the Official Community for Coaches Blog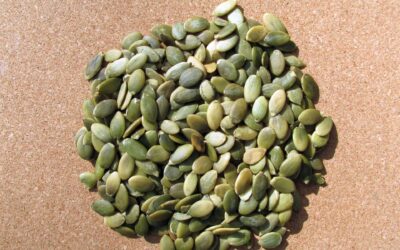 Seeds and Controllables by Ryan Krzykowski We say it all the time -- "control the controllables".  It's good advice, as there are plenty of things we have no control over.  The weather, officiating, opponents' preparation, and more, fall out of...
read more