...Because One Coach Can Change the World
Click the Images Below to Learn More About Our Annual Events!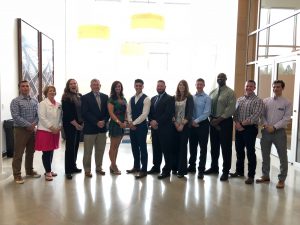 Congratulations to the 2018 Metro KC Coaches of the Year, Jillian Carroll and Andy Sims!

Read the Latest Posts from the Official Community for Coaches Blog
Transforming the City by Ryan Krzykowski A few weeks back I wrote a post about the updated CFC Vision Statement, and dug into the idea of "A City Transformed", which is the first and most prominent piece of that Vision.  We have been sharing that Vision...
read more