Congratulations to all finalists for 2023 Metro KC Coach of the Year 
The Community for Coaches Podcast – available on iTunes, Google Podcasts and more
CFC Podcast in Apple Podcasts/iTunes
Click the Images Below to Learn More About Our Annual Events!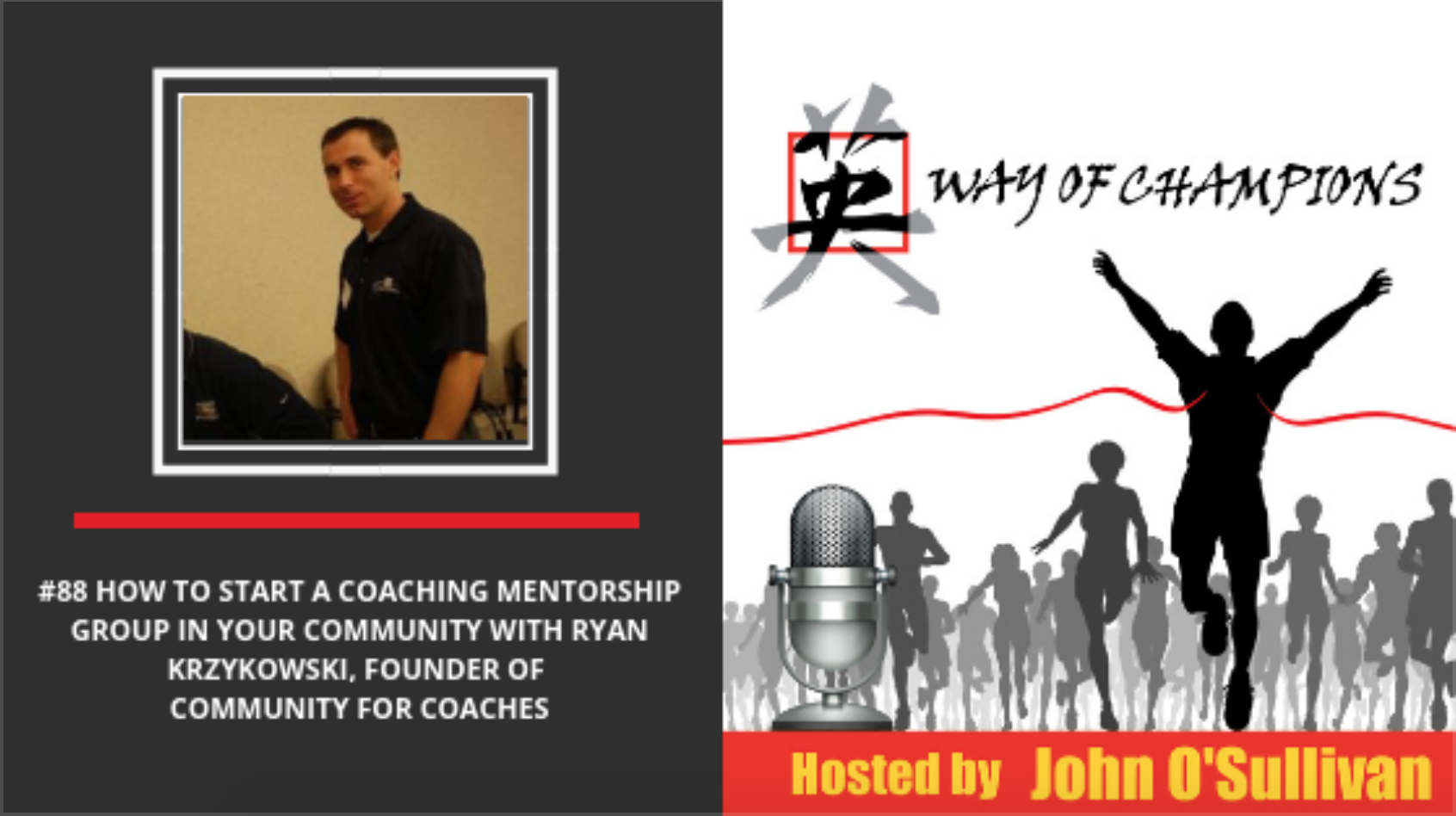 Listen in as CFC Director, Ryan Krzykowski, is Interviewed on the Way of Champions Podcast.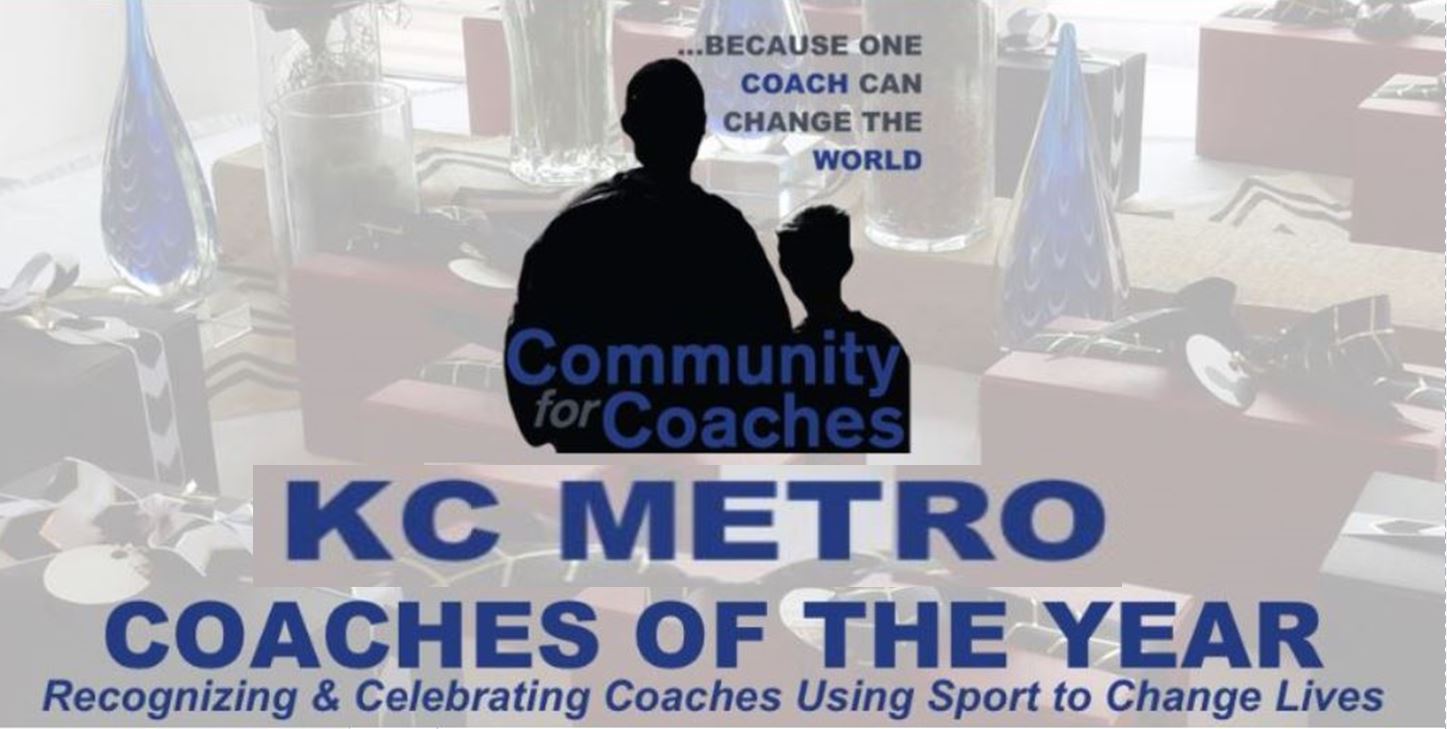 Congratulations to the 2023 Metro KC Coaches of the Year finalists

Read the Latest Posts from the Official Community for Coaches Blog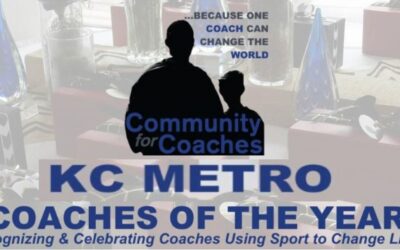 Meet the 2023 COY Finalists by Ryan Krzykowski It's been quite a few years since CFC first began recognizing a group of women and men who are out there making this city a better place, using sports as a tool to change lives.  We are proud to announce the...
read more