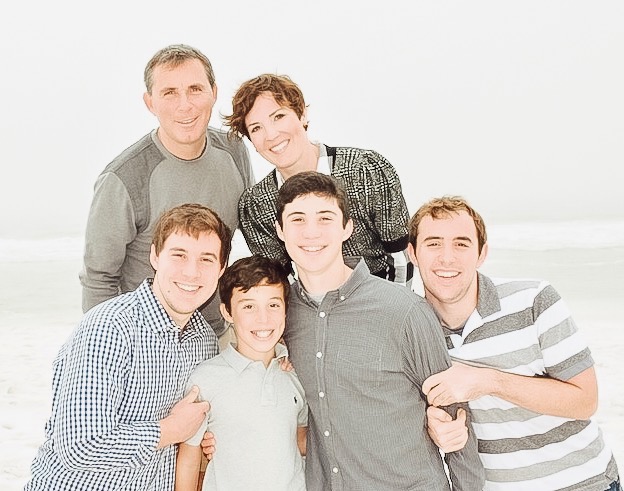 Ryan Krzykowski
Director
A native of Naples, Florida and a four-year member of the Yale University football program, Ryan Krzykowski began his career as a high school teacher/athletic coach in his hometown in 1998.
From 1998-2005, Ryan coached football and taught math at Naples High School, and experienced sport used as ministry to change the trajectory of people's lives. Players, coaches, parents, and really an entire campus and community were changed forever by the work of the Spirit of God. Ryan began to develop a real vision and sense of possibility as he and his fellow coaches built a program that was designed to change lives for eternity.
In the summer of 2008 the Krzykowski family arrived in the KC Area, and Ryan began serving with the Fellowship of Christian Athletes, as Metro KC FCA's first Coaches Ministry Director. For 3 ½ years, Ryan developed a network of coaches throughout the Metro Area; serving, encouraging, and supporting them, and connecting them with each other in life changing ways. 
In January, 2012, Ryan decided to take a step of faith and establish Community for Coaches, under the leadership of the The Navigators. The Navigators ministry has existed since 1933, with a focus on small group and individual discipleship training. This focus on small groups and personal relationships was a perfect fit with Ryan's heart, gifting, and call from God. CFC exists to help athletic coaches develop and successfully live out a transformational purpose in the lives of those whom they influence, thus becoming agents of eternal change.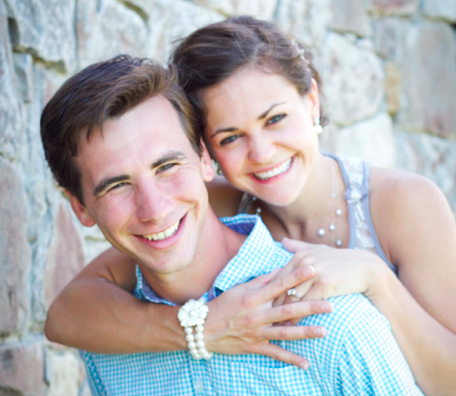 Alec Lemmon
KCK Representative
Alec is a Kansas kid who has spent most of his life on the athletic field. Growing up in a family with 6 kids who all played sports and a dad who loved to coach, it's not a surprise he has been immersed in coaching and sports all his life. While Alec enjoyed all sports, his passion was soccer. He was gifted by God with natural tools and an intuition for how to play, as well as a love for competition. 
From a young age, he started to thrive in soccer and played at the highest level a youth player can reach when he started traveling with the U.S. Youth National team. He played a year up and competed with and against some of the now top professionals in the country. However, in God's grace, the Lord had better plans for Alec. He allowed the idol of soccer to fail Alec and leave him searching for Him. He used failure and disappointment to draw him into a deep personal relationship with his heavenly Father. It's a story he'd love to tell you more about over coffee.
After working through failures and disappointments both on and off the field, he went on to play college soccer at MidAmerica Nazarene Universtiy (MNU) and enjoyed starting all 4 years as well as winning a National Championship for MNU. During his college playing years, he began coaching youth soccer teams and absolutely loved it! This is when Alec really realized the power of coaching to impact lives. After graduating MNU with an Org. Leadership degree, he become the assistant soccer coach for the men's team while he pursued his MBA. There he got experience coaching with one of his mentors Kevin Wardlaw (MNU head coach). 
In 2011, Alec founded and launched a youth soccer club (Toca FC) in collaboration with other KC soccer coaches, including Kevin Wardlaw. Soon after launching the club, Alec was introduced to Ryan Krzykowski. They become friends and Ryan began discipling Alec in the CFC way of transformational coaching. Ryan introduced and helped Alec to integrate many of the transformational methods of using coaching to powerfully impact the lives of people into both his personal coaching and across his whole coaching staff at the club. In the summer of 2016, Ryan invited Alec to join the CFC staff.
"I coach to inspire boys to become men of excellence and strength that lead others with mercy and grace." – Alec Lemmon
This purpose statement is the driving force and vision behind everything I do. I seek to inspire these boys to be real men by being a combination of strength and mercy and sports is my living analogy for developing this balance of a true leader and man.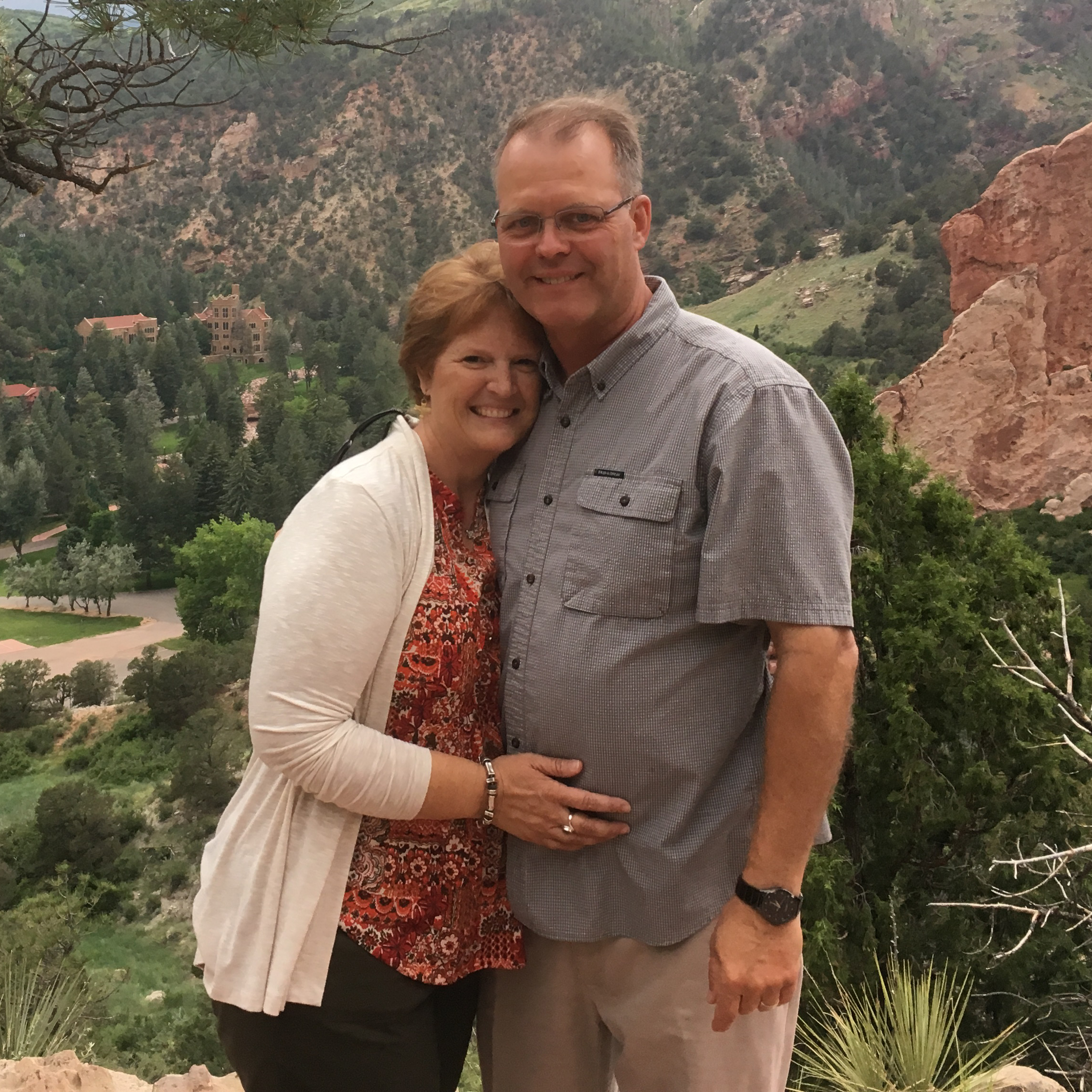 Sharon Thompson
Special Events Coordinator
Sharon comes to Community for Coaches (CFC) after working at Johnson County Community College for 24 years.  She began her career at JCCC as the assistant athletic trainer and HPER instructor after graduation from William Jewell College.  After Sharon and her husband began a family she served solely as a classroom teacher, and continued in that position until joining the CFC staff in 2016.
Sharon's primary position with CFC is Special Events Coordinator.  She plans the three major CFC events each year, along with several smaller activities.  Our three major annual events include: Metro Coaches of the Year Recognition Program,  the CFC Golf Classic, and our Fall Benefit Dinner and Auction.
Sharon and her husband, Kenton, have two sons:  Conner and Collin.  Conner attends Creighton University, and Collin attends Olathe Northwest High School.  Kenton has a 20 year career in public service.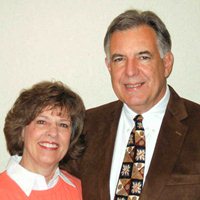 Dave Wooddell
Kansas City Navigators Leader
David and Dinah joined The Navigators in 2007. David serves as the Navigator City Leader and Workplace Ministry Leader for the greater Kansas City.  In addition to leading our KC area staff, David works with business leaders helping them apply Biblical wisdom to their personal and professional lives. Dinah serves as the Workplace Administrative Coordinator and Precept Bible Study leader.
Prior to joining the Navigators, David spent 38 years in the corporate world working in the financial services industry with General Electric, Alliance Data, and Montgomery Ward.
Dave Gras
Kansas City Navigators Leader
Dave and Susan Gras live in Lenexa, KS and minister with Metro Kansas City. Dave enjoys mentoring and coaching staff.
I coach to develop my players into men/women of integrity who will love, serve, and lead others with confidence, excellence, and purpose.
I coach to help young people develop a love for sports and for others that will steer them towards becoming someone who will change the world for good.
I coach to inspire, motivate, and propel athletes of all ages to live a life defined by compassion, integrity, and fitness in order to have a more positive impact on the lives of others.
I coach in order to help young people gain confidence in who they are and what they were created to do.
I coach to lead athletes through a journey to develop remarkable character, pure integrity and empowering each player to become leaders within our community.
I coach to develop young men who will strive to be committed, passionate and selfless in their sport and in life.
I coach to have a positive influence on lives, help kids learn basic fundamentals, to be part of a family, and to be a positive role model during an important time of growth in young people's lives.
I coach to give kids an opportunity to follow their dreams while teaching them to become young leaders who understand the importance of education, teamwork and enthusiasm.
I coach to help boys and girls have positive experiences with sports and to be a male role model that will help them grow into confident, healthy and prosperous adults.
I coach to help our youth by serving as a role model, teacher, mentor, boss, friend and sometimes a father figure in hopes that I can influence them to become responsible leaders that will positively impact our world.
I coach to help young people develop a passion for sport and a passion for being loving, caring leaders.
I coach to help kids learn to love sports while learning loyalty, humility and respect.
I coach to develop the traits of integrity, selflessness and work ethic in the hopes that my athletes will carry those traits into a successful adult life.
I coach to help develop character and integrity in youth athletes who will then impact their community for good.
I coach in order to help young people value themselves, seek self-improvement and learn ways to encourage others.
I coach to help develop character and integrity in youth athletes who will then impact their community for good.
I coach in order to help young people value themselves, seek self-improvement and learn ways to encourage others.
I coach to instill a strong work ethic and sense of personal responsibility that leads young people to being a positive influence on others.