Celebrating 10 Years
by Ryan Krzykowski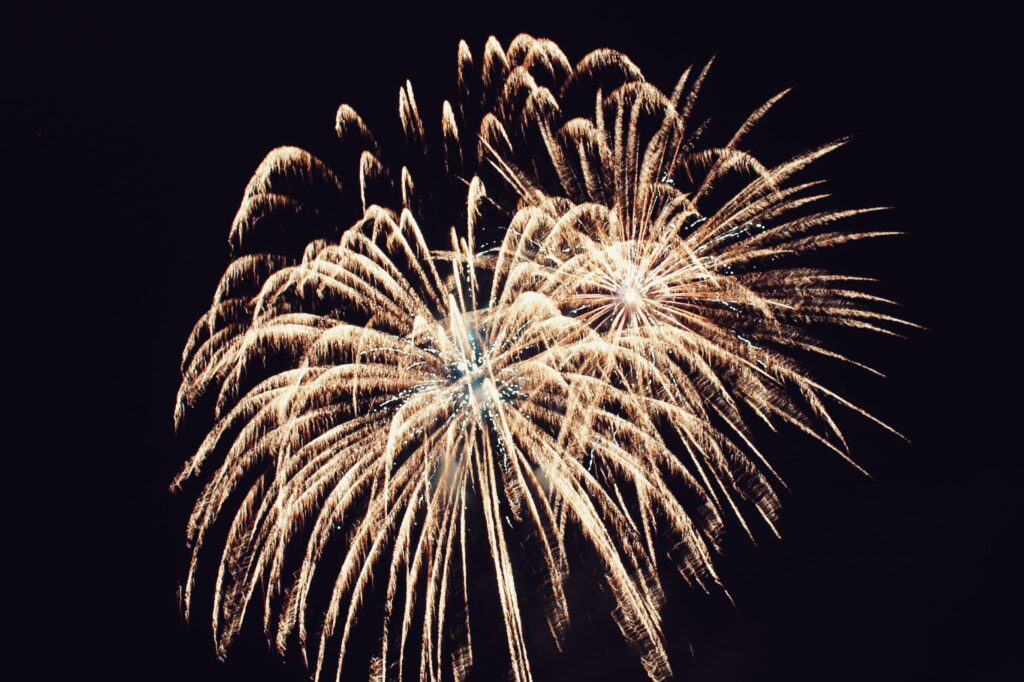 We see it all too often — reminders that the world is not as it should be.  War, famine, poverty, abuse, and unfortunately the list goes on.  Even in the context of young people and sports, there is no shortage of opportunities to make things better.  We see kids quit playing at young ages, too much stress, prohibitively high costs, confusion as to expectations, and again, the list goes on.  Just over ten years ago, I was blessed with the opportunity to launch a movement/ministry that would be designed to speak into the lives of the people who are best positioned to make a positive impact in these areas — our coaches.  In the past decade, as we have seen Community for Coaches take shape, we've found that a coach who understands his/her purpose can develop the tools needed to intentionally and effectively use sports to change lives and make our city a better place. 
As people like Matt Williams, Sharon Thompson and Alec Lemmon have joined our team and worked together, we have seen much to celebrate.  We've worked to develop processes designed to help coaches answer those simple yet essential questions, "Why do I coach?" and "How do I define/measure success?".  We've launched and led Coaching Life Groups, taught Coaching With Purpose workshops, created a set of training workbooks (Coaching With Purpose Volumes 1 and 2), developed a fantastic podcast, provided personal mentoring to individuals, and trained them to mentor others.
Working together with our board and volunteers, whose tireless effort never ceases to inspire and encourage, we've hosted huge fundraiser dinner events (huge thanks to Sharon), an annual golf tournament, trivia nights, team bowling night, and created the Metro KC Coach of the Year program.  This year's Coach of the Year finalists will be chosen later this month, and for the next couple weeks we'll be receiving nominations on our website.  The nomination form is here.  We are looking for women and men who are doing great work out there with our young people, changing lives and making this city a better place for everyone.
We've been blessed by our relationship with The Navigators, and have seen coaches grow in their own faith along with their capacity to share the good news of Jesus with others.  From the Navigator staff, city leaders/mentors like Dave Gras and David Wooddell have provided support and stability to our team and the work we're called to.
Ten years ago, as CFC was first getting going, I scheduled a handful of meetings with smart, well-connected people in the community who understand sustainability, finances, ministry development, and the Kansas City landscape.  From each of these meetings, I was hoping for that nugget of wisdom that would enable us to grow and thrive.  Over and over, I asked the question, "Knowing what you know and who you know, if you were me, what would you be doing right now in order to build CFC?"  I honestly never got any kind of a definitive simple answer to that question.  What I heard more than once, was some version of this:
"Tell your story.  Do your best to explain what God has called you to with as many people as possible.  Share the vision and share the opportunity to participate.  And if God is in this, then somehow, some way, you'll be around for a while."
I realize 10 years isn't forever, but I also believe it's something to feel good about and to celebrate.  To the people who have helped us grow and thrive, thank you.  We try very hard to express gratitude effectively, but I have no doubt we don't do it perfectly.  So thank you.  Thank you for helping us make it for ten years.  Thank you for the impact we have been blessed to have by working together.  And because our work is far from finished, as we look to the next decade and what it might bring, we eagerly anticipate the chance to see what God does from here.
Let's Coach With Purpose…