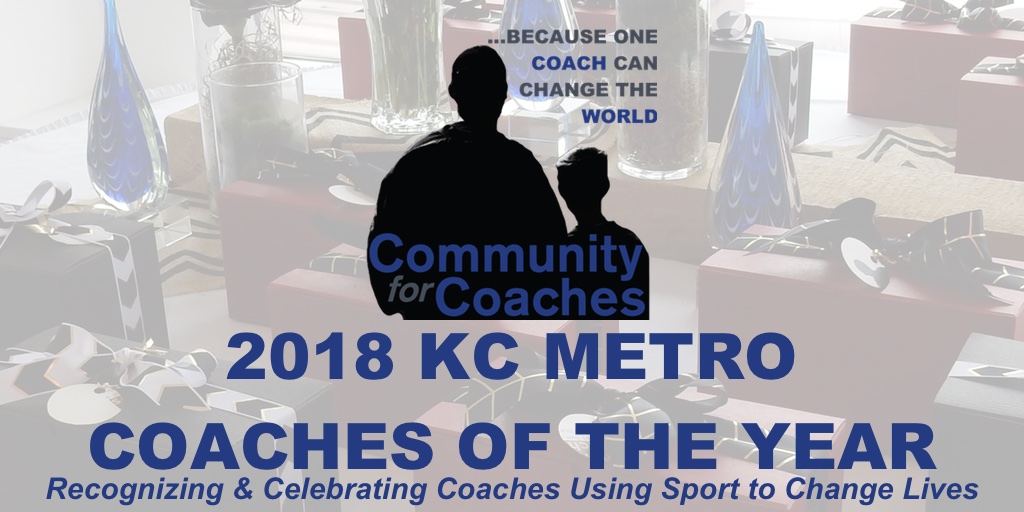 2018 Coaches of the Year
Community For Coaches' KC Metro Coaches of the Year Award exists to recognize and celebrate coaches who are using sport to transform lives.
2018 Coaches of the Year Finalists
Below are the finalists for the Community for Coaches 2018 Coaches of the Year.
Each finalist has a brief introduction and then you can vote using the form below the finalist introductions. Voting is open through April 17.
The 2018 Coaches of the Year will be announced at the annual Coaches of the Year Banquet on April 29.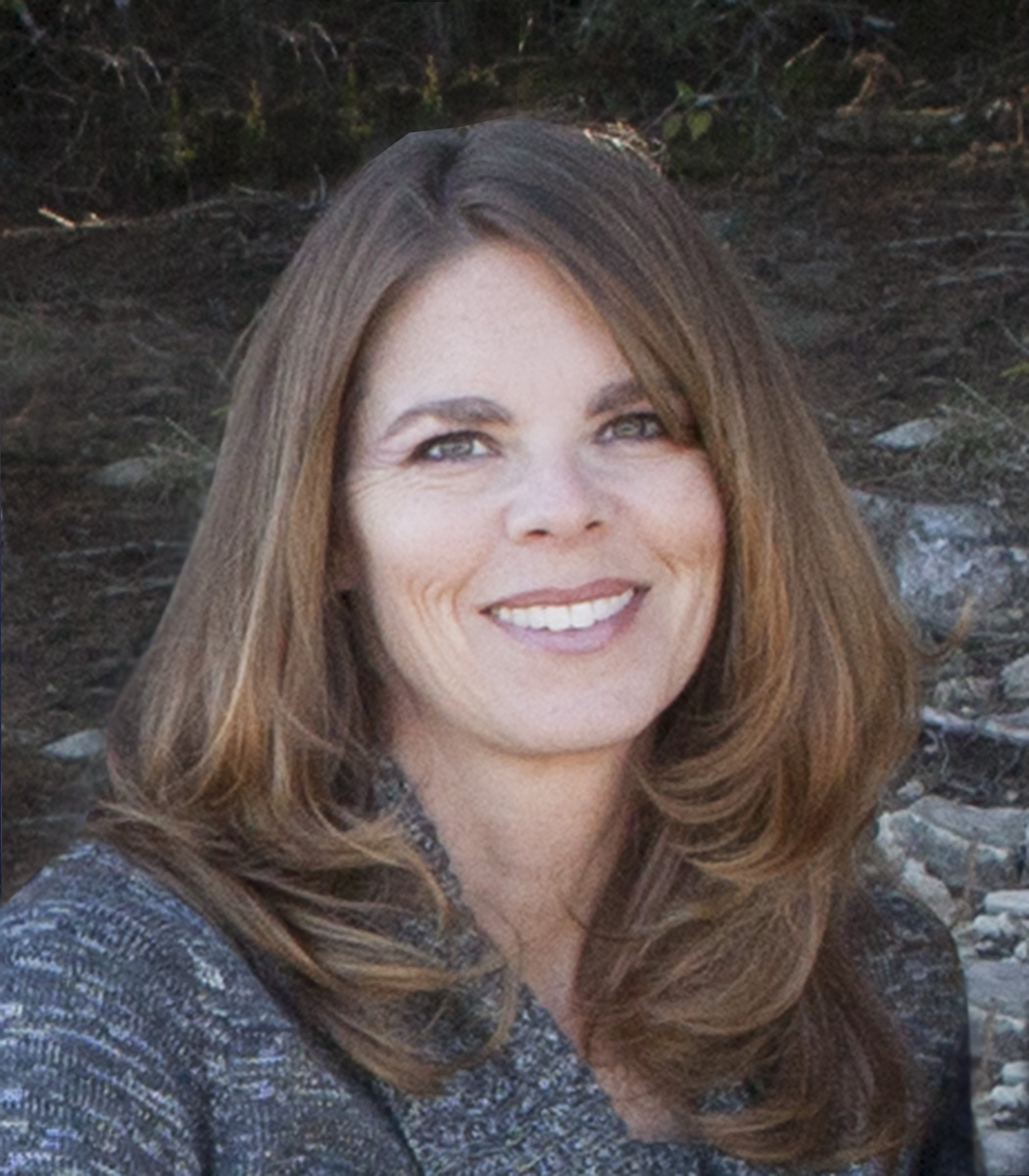 Christiane Branstrom
Swimming, Olathe Northwest
What was shared about Coach Branstrom:
Coach Branstrom is so much more than just a coach. She is above all a family person, a Teacher, and a leader. She is taking a program to a new level at Olathe Northwest high school. She is caring, disciplined, and motivated to make these boys and girls that she coaches better human beings as well as better swimmers. Everyone whose life she touches is blessed beyond belief. The boys and girls that she coaches at ONW HS are better people for her involvement in their lives. She Is beyond deserving of this recognition.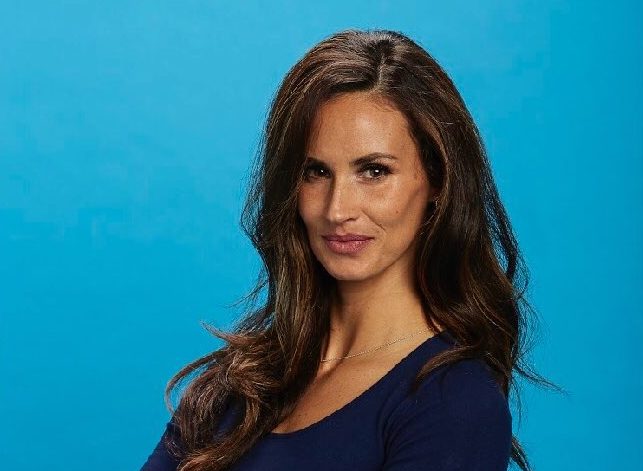 Jillian Carroll – 2018 Female Coach of the Year
Soccer, FC Kansas City
What was shared about Coach Carroll:Jillian empowers the young ladies she coaches through the game of soccer to be strong and to reach the goals they set for themselves. She teaches them to work together and celebrate each other's strengths, comfort each other during struggles and to know that together they can accomplish what they set out to do! She models daily for them what the meaning of integrity and passion for the sport is, what it looks like to be a leader and a strong, independent female in today's society. She encourages them to give back through team service projects, and to think of others through their actions of good sportsmanship and integrity-both on and off the field. She loves the girls as if they are her own, she cultivates a culture of respect among them that allows for individuality and it shows in the growth of their skills, self-confidence, and team bond.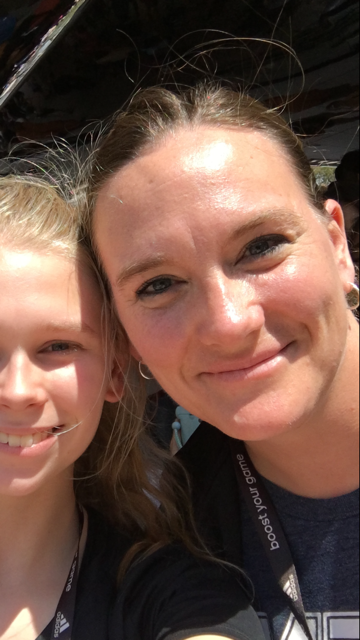 Rachel Slaughter
Volleyball, MAVS
What was shared about Coach Slaughter:
Rachel has a special gift for teaching volleyball in a manner that captures the heart and minds of young players. Rachel seems to figure out what makes each player tick and coaches each girl in a way that uniquely motivates her. One of Rachel's goals for herself as a coach is that her players fall in love with the game of volleyball… 
As a result of Rachel's influence, our daughter has grown in her abilities as a volleyball player. But, more importantly, our daughter has grown in confidence, humility and character. We are incredibly grateful to have had Coach Rachel in our daughter's life and would love to see Rachel receive recognition for her amazing leadership.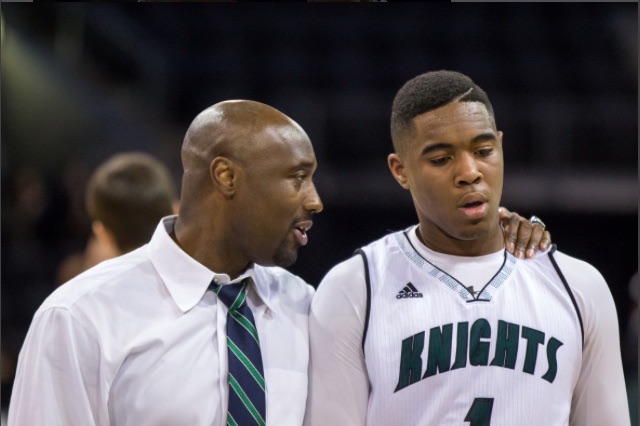 Billy Thomas
Basketball, Barstow Academy
What was shared about Coach Thomas:
If you walk into Barstow odds are good someone will be bouncing a basketball on the court and odds are also good that Billy Thomas will be with them. Varsity/jv boys – middle school players – or even younger elementary players all walk in the gym and are greeted by Coach Thomas (usually with some form of a handshake and hug). I'm always impressed with how Billy knows EVERYONE. Every player, every parent and he truly works to build a relationship with each of them. Not only is he establishing a program amongst the players but he also helps mentor his coaching staff and takes it a step farther by offering insight to the girls players/coaches as well. It is obvious by his accomplishments as a player that Billy Thomas understands the game of basketball but what is most impressive to me is the way he is able to communicate his knowledge with those around him. At Barstow Coach Thomas makes everyone better it would be great to see him honored for everything he is doing for the school and community.
Andy Sims – 2018 Male Coach of the Year
Football, Blue Valley North High School
Coach Sims is not about developing teams that win or compete at a high level. Coach Sims develops athletes that strive to be better students, members of the community, advocates for BVN, and positive members in and out of school. Yes, Coach Sims won a state football championship but that is not why I am nominating him. I am nominating Coach Sims because he truly cares for all kids and their personal development regardless if they are an athlete or not. Coach Sims is a transformational coach that will have a positive impact on the lives of the BVN student body.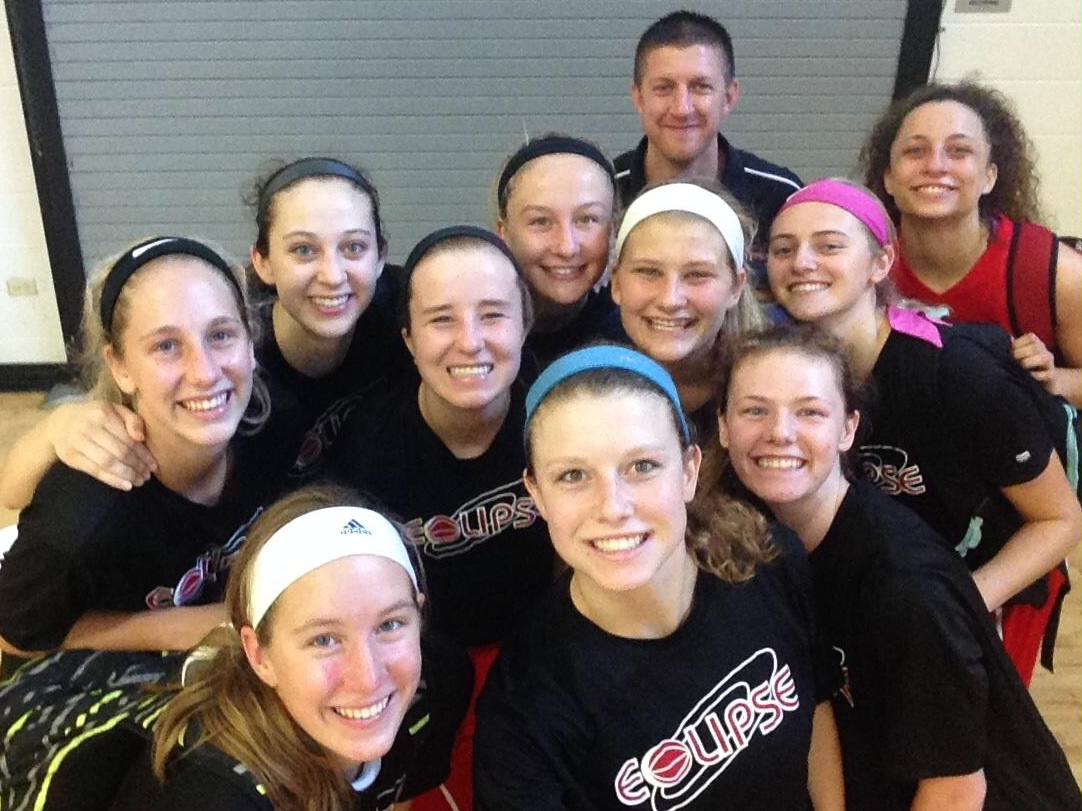 Dru Wheatcroft
Basketball, Next Level Eclipse/ MidAmerica Nazarene University
What was shared about Coach Wheatcroft:
I've never heard so many people praise a particular coach. His knowledge of the game pushes the girls to be the best they possibly can but it's his heart that has everyone talking. During his 'off season' he drives ALL over Missouri and Kansas to catch their high school and college games. Always praising the girls for their performance and work ethic. I've been lucky enough to know Dru for years but I still haven't figured out how he can give so much on a regular basis. But I know he wouldn't have it any other way. As a mom of a three year old girl I can only hope Dru is still coaching when Blake begins to play. His coaching is top notch and more importantly his character is truly incomparable.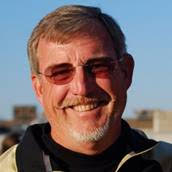 Paul Brown
Track & Field/Football, Blue Valley High School
What was shared about Coach Brown:
After having numerous talks with Coach Brown over the past couple of years, I have come to find that he is a genuine, and sincere man that cares more about the kids then he does the win-loss column. He exemplifies the definition of transformational coach, and better yet does it because it's just who he is. He has a father-like personality where his athletes know there is tough love yet fairness, coaching not coddling, and a general concern for their well being as a person. I believe Coach Brown was meant to be a mentor to kids, and he is thriving at doing so.
NOMINATIONS DUE - MARCH 17, 2018
Beginning on February 1st, nominations will be live online at communityforcoaches.org.  Athletes, parents, administrators and other Coaches are encouraged to nominate a deserving Coach.  These are women and men who are making a difference in communities, families and the lives of individuals.  This is your chance to let the world know about your favorite Coach!  
Nominations will run from February 1 – March 17, and the CFC selection team will announce the finalists on April 2nd.
FINAL VOTING BEGINS - APRIL 2, 2018
Final Voting Process
Once the finalists have been determined, the online voting will begin at communityforcoaches.org.  Voting is scheduled to run from April 2 – 17.
The coaches (1 male, 1 female) receiving the most votes will be selected as our 2018 KC Metro Coaches of the Year!
AWARDS BANQUET - APRIL 29, 2018
Awards Banquet
Our 2018 KC Metro Coach of the Year Awards Banquet will be held on the afternoon of Sunday, April 29, 2018.  Our finalists will all be recognized and we'll announce the leading vote getters for 2018 KC Metro Coaches of the Year!  
Every finalist will receive a Prize Package including gift cards, movie passes, ballgame tickets and more!
History
Want to learn more about our past KC Metro Coaches of the Year Finalists and winners? Click the links below to visit our pages from our previous years.