Alec's Interview on Sports Connections
by Ryan Krzykowski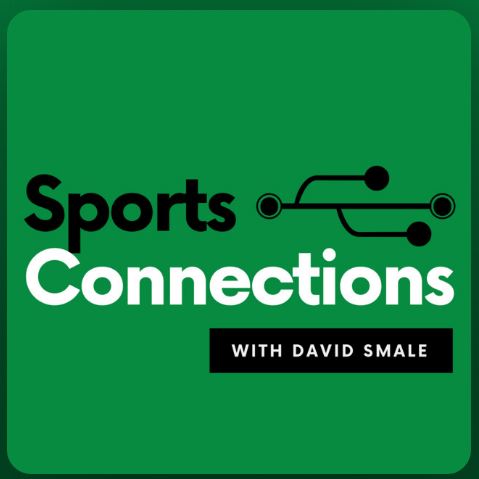 For the past nine years I've had the privilege of being friends with Alec Lemmon.  And for the past six, Alec and I have been co-workers serving with CFC.  So when I got an email in my inbox promoting his interview on the David Smale podcast Sports Connections, I knew I ought to listen but didn't really expect to hear much I hadn't heard before or didn't already know. 
So with those minimal expectations, really just wanting to be a good friend, I turned on the podcast and went for a workout.  What I heard blew me away.  Alec crushed the interview, and what I got out of the deal was a reminder of how incredibly blessed I am to have this guy in my life, and how blessed we all are to have him in our community and serving with CFC.
So the next time you've got a 52 minute drive or workout planned, give this a listen.  Or put it at 1.5x on Spotify and you'll be finished in 35 minutes.  That's what I do.  And once you're finished with this episode of Sports Connections, check out some of the others.  David does a tremendous job — both with the guests whose names you know well, along with those who are a little less famous.  His work is worth your time.
As we head into the spring and the new seasons that are getting started, let's keep Coaching With Purpose…