Culture Creation Paying Off
by Ryan Krzykowski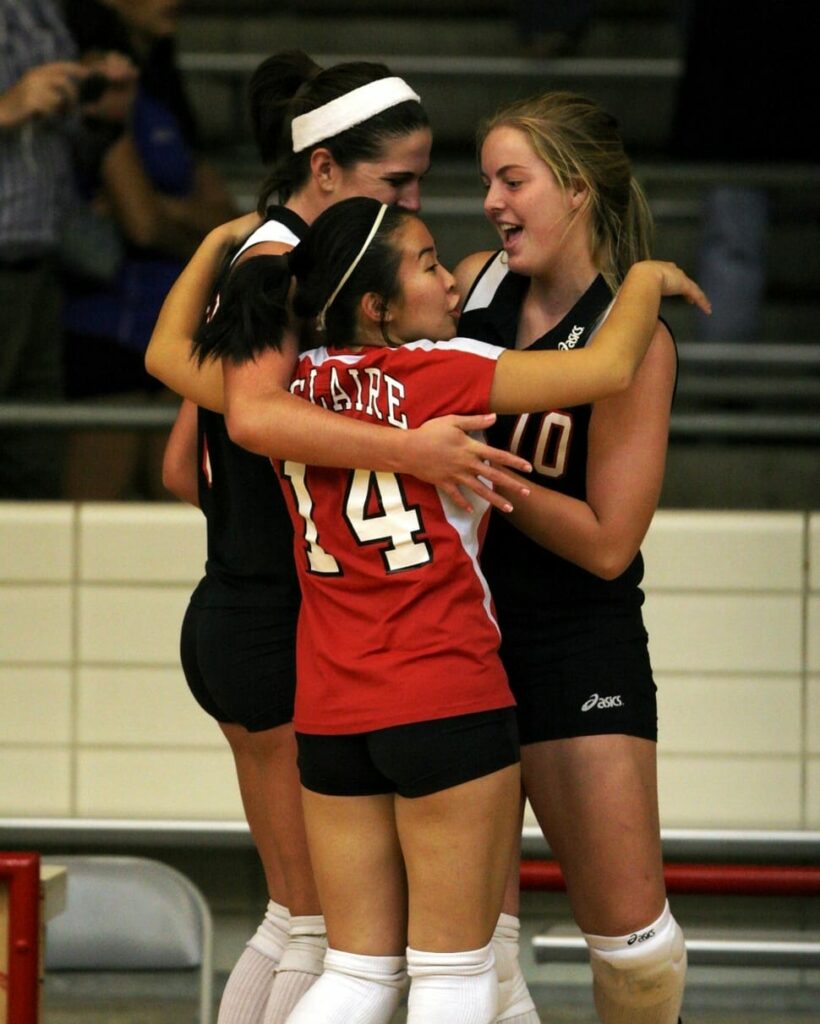 Last week Thursday I was in a Coaching Life Group meeting at the school where I teach.  In this group, we're working through Coaching With Purpose volume 2, which is a companion to John O'Sullivan's terrific book, Every Moment Matters.  We discussed the chapter about culture within a team or program, looking at some of the stories and examples John provides, along with sharing some of our own experiences.  Really good stuff, and pretty much what you'd expect from the topic at hand.
One of the ideas in the chapter that was especially helpful is John's list of the "10 Questions to Help You Establish Your Team/Club DNA":
Why does our organization exist?
What are we teaching?
How do we define winning?
How do we define losing?
and the list goes on from there.  It's a tremendous list in a tremendous book.  Highly recommended.
As our discussion continued, I listened to Ashley, a volleyball coach, tell a story that absolutely warmed my heart.  Ashley coaches at the high school and also with a local club, and the club season had just come to an end.  The team had done well — winning multiple weekend events over the course of their 3-4 months together.  Throughout the season, Ashley had seen her girls connect in meaningful ways, and consistently demonstrate an others-first approach.  The words the team heard constantly — at practices, between games, during breaks in games, and whenever else were "you play because you love each other and you love this game."  The team saw this modeled effectively by their coach, and they bought in.  They bought in at a high level, in a big way.  Ashley shared with us that her own daughter was one of the players, and was emotional on the ride home after the final tournament, saying "I'm really going to miss this team."  Ashley talked about the season-end dinner they had a couple days after they finished playing, and how much gratitude was shared by players and families for the chance to be a part of the group.
Listening to a great coach describe that team, their season, and the way things wrapped up, it made an impression on me.  That's what it should feel like to be part of a team.  That's what it looks like when we get it right.  Simple words, "you play because you love each other and you love this game", and over time, used well in the right hands, those words helped build something important, something beautiful.
Let's Coach With Purpose…