Belong, Need, Affect
by Ryan Krzykowski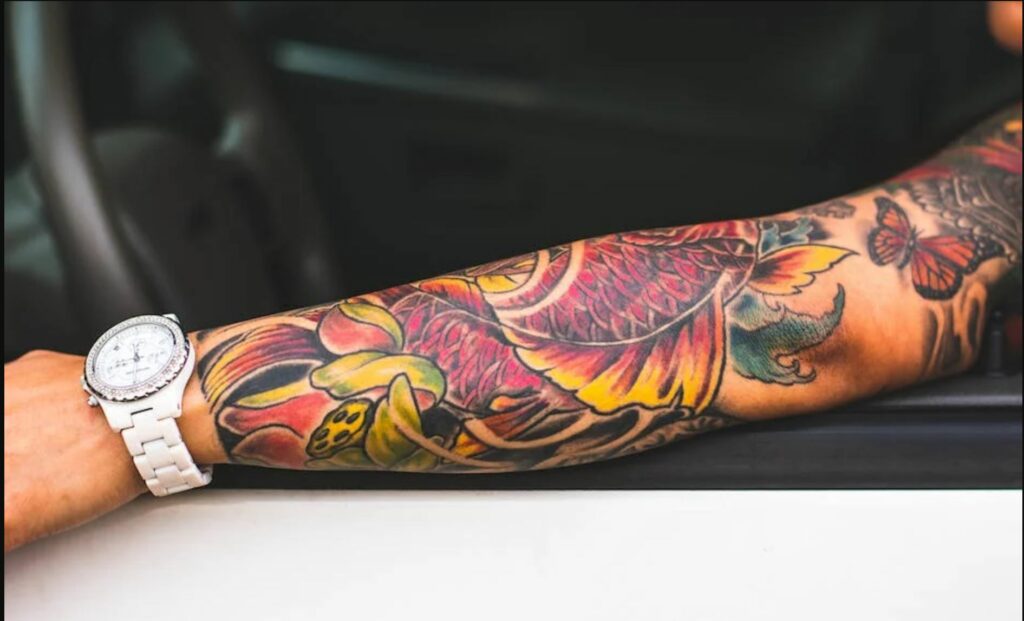 It's been at least a few months since I've referenced Joe Ehrmann's InSideOut Coaching in this space, so it's about time we go there again.  One of the Coaching Life Groups I met with this fall is reading the book, and we wrapped up our 2022 sessions with a discussion of Chapter 6 — "Community".
I am fairly certain I will never get a tattoo — no judgment to those who have one or are into that sort of thing, it's really just not for me.  That said, if I were to ever get a tattoo — one of the top candidates for my hypothetical, never going to happen body art would be the words "Belong, Need, Affect".
You might not think "Belong, Need, Affect" sounds all that catchy, but those three words form a core idea presented in Joe's "Community" chapter.  He spells it out like this: we belong to each other, we need each other, we affect each other.  Providing examples from his playing and coaching career, Joe makes the case that a team is a "complex organism", and that for the team to function anywhere near optimally, it's necessary for each member to embrace this reality.  He writes about how before the first practice at the high school where he coached, the new freshmen are ceremonially welcomed by the upperclassmen and captains.  I don't know about you, but that sure wasn't my experience as a brand new 9th grader.  But I can imagine what something like that would have been like, how it would have made me feel and how I would remember it all these years later.  Even in my imagination, this feels like a big deal.  What if it had been real?  What if a coach thought to implement this type of welcome into the program?
Later in the chapter Joe outlines plans for helping team members who are struggling with a sense of inferiority, followed by examples of how to address those who display an attitude of superiority.  He writes, "this player is shackled by his distorted sense of self…(he) keeps his teammates from the liberating possibilities of community."  Heady stuff, and what I love about Joe's thoughts here are how he and the staff were intentional to identify these players and to have a plan for helping them.  Most coaches want to boost the morale of those who feel lesser, and to clue in those who struggle with arrogance.  But how many of us have a detailed plan to do so?
Over the past few months, my family and I have been on the fringes of a situation in which community has been badly damaged.  Our world has been rocked as people and institutions that we had come to rely on for support and stability have been turned upside down.  I don't know the end result of all this, as we're still in the middle of it all and God can redeem any story, but we have been dramatically impacted in difficult ways by a series of circumstances we had no control over.  On any team, in any society, whatever impacts one of us, affects all of us.  My example is a negative one (again, at least for now), but the opposite holds true as well.  Whatever makes one of us better ought to make all of us better.  One of the thousands of invaluable takeaways from my early coaching career was being taught the definition of a superstar: someone who makes those around him/her better.  It really is as simple as that.  We affect each other, and can make those around us better.
We belong to each other.  We need each other.  We affect each other.
Merry Christmas to all.
Let's Coach With Purpose…