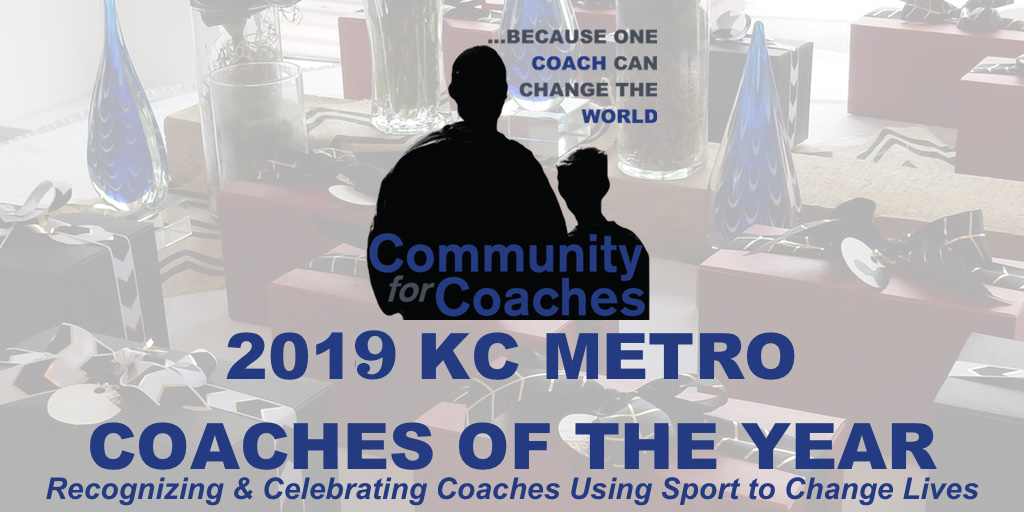 2019 Coaches of the Year
Community For Coaches' KC Metro Coaches of the Year Award exists to recognize and celebrate coaches who are using sport to transform lives.
2019 Coach of the Year Finalists
Below are the finalists for the Community for Coaches 2019 Coaches of the Year..
The 2019 Coaches of the Year were announced at the annual Coaches of the Year Banquet on April 28.  Many thanks to all who nominated and voted for their favorite coach.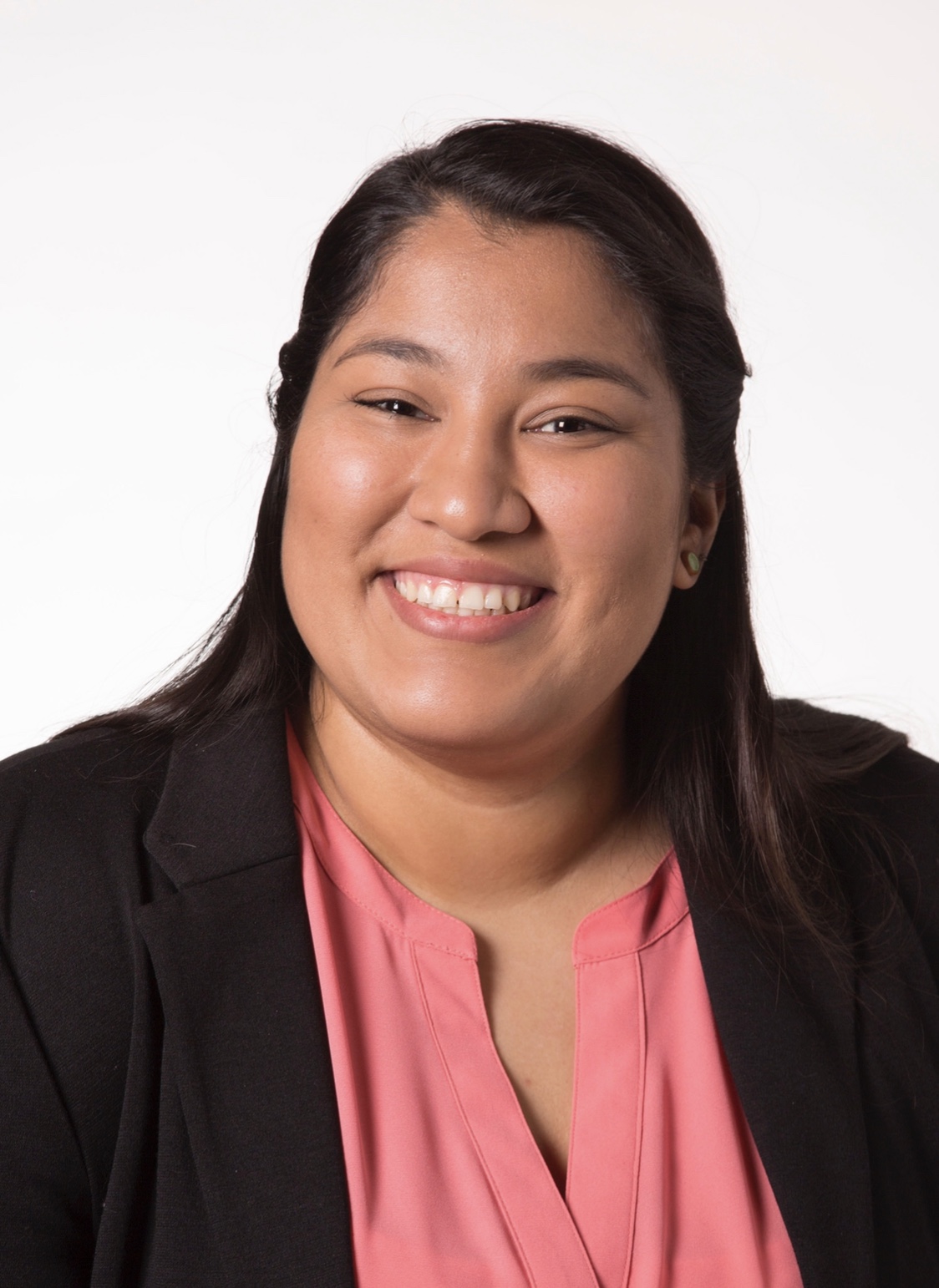 Anissa Abrego
Guadalupe Centers High School, Wrestling
What was shared about Coach Abrego:
Coach Abrego started our wrestling program last year and has worked to create a culture of hard work, dedication, and ownership ever since.The high standards she holds her student-athletes to will undoubtedly pay dividends for the rest of their lives.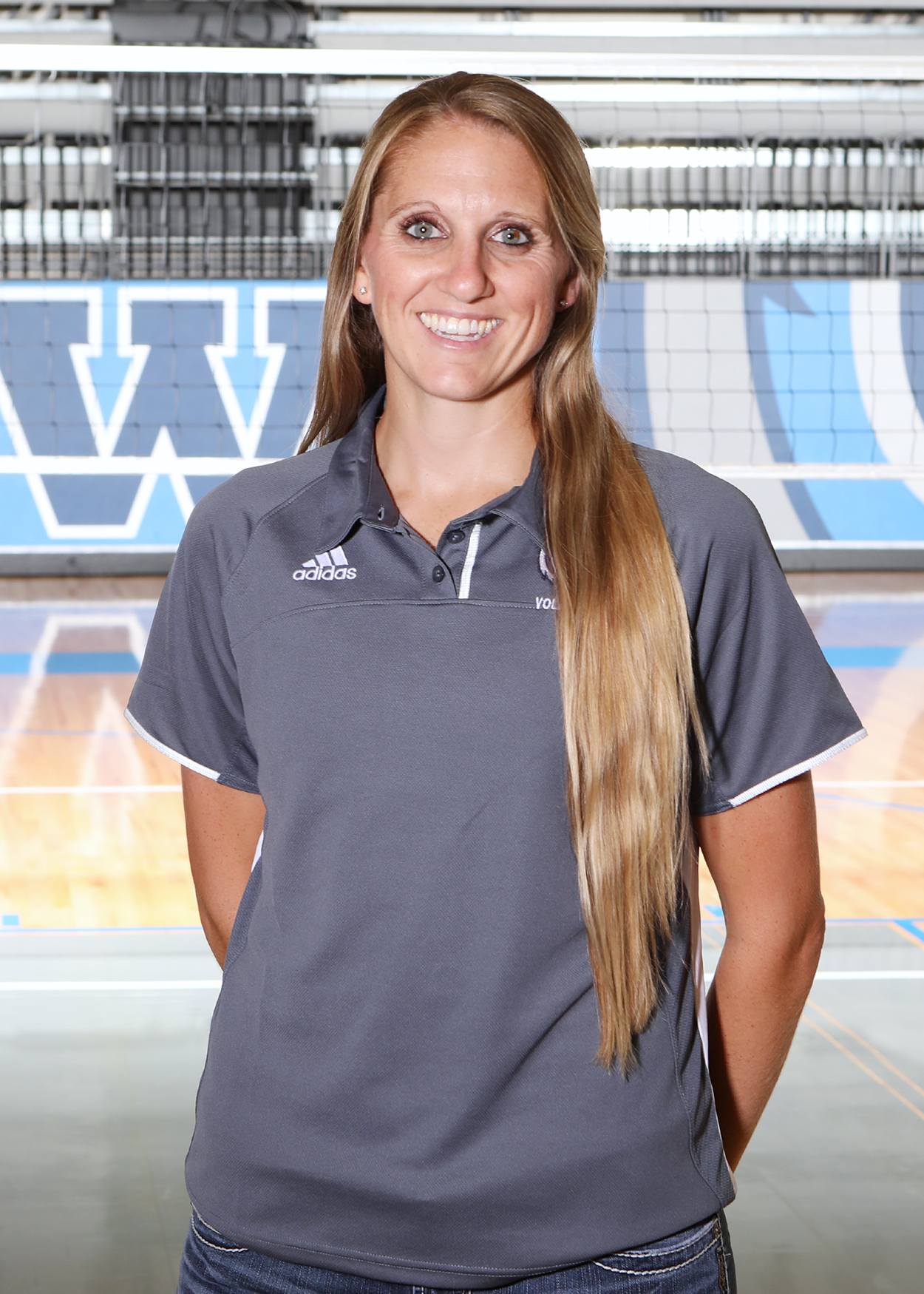 Ashley Admire
Olathe West HS, Volleyball/Track and Volleyball and MAVS, Volleyball
What was shared about Coach Admire:  Ashley is one of the best communicators that I have ever been around. I have seen her talk to her athletes, and she is able to get the best out of them. She builds relationships with her athletes and provides leadership that goes beyond the sport of volleyball.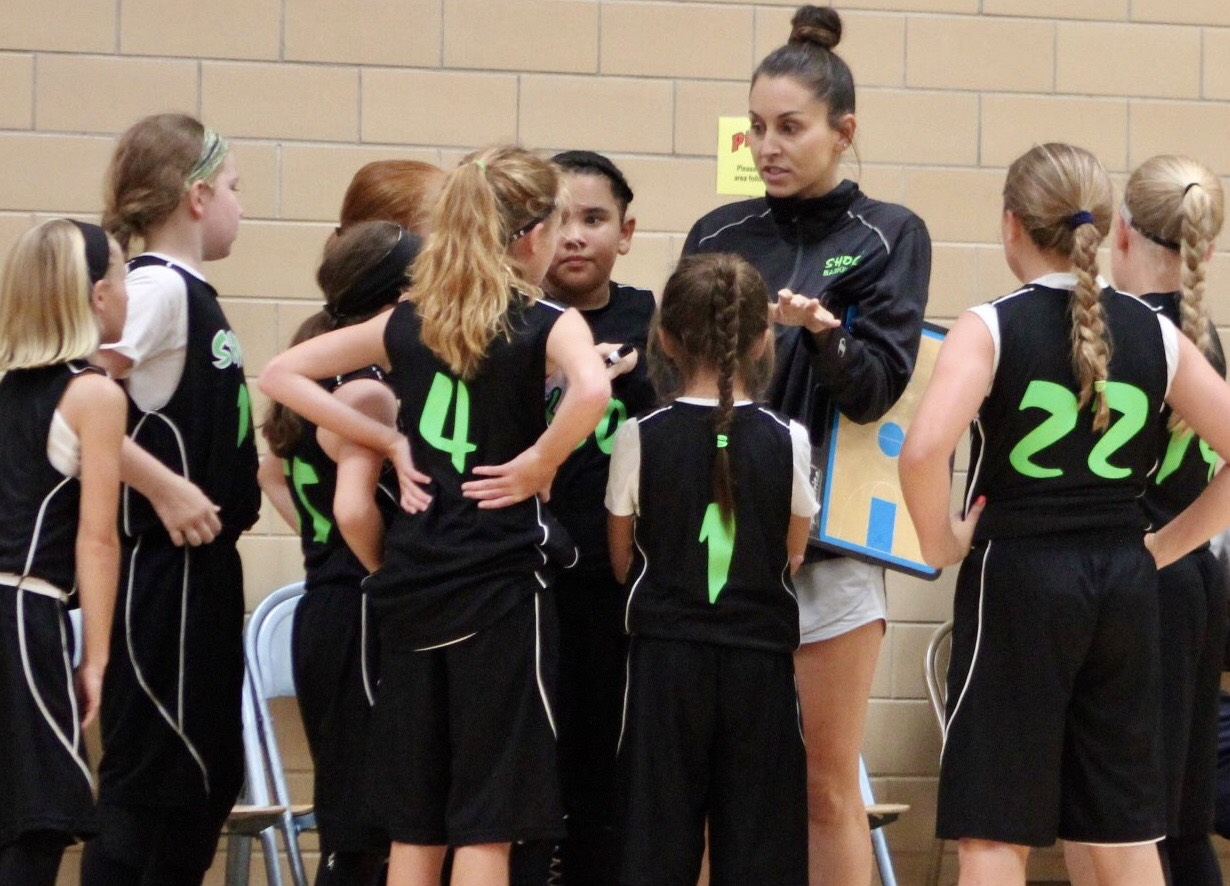 Shayla Smith
Basketball, Shock
What was shared about Coach Smith:
Shayla is encouraging.  She has given my daughter confidence in not only basketball, but also the other sports she plays.  She corrects with kindness and never yells.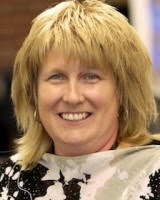 Kim White – 2019 Female Coach of the Year
Softball/Basketball, Blue Valley Northwest HS
What was shared about Coach White:
Coach White is changing lives at Blue Valley Northwest by being not just a coach, but a mentor and a role model as well. She has told her whole entire Husky Softball program that she is our coach 365 days a year. She doesn't just say this, but she lives it out as well.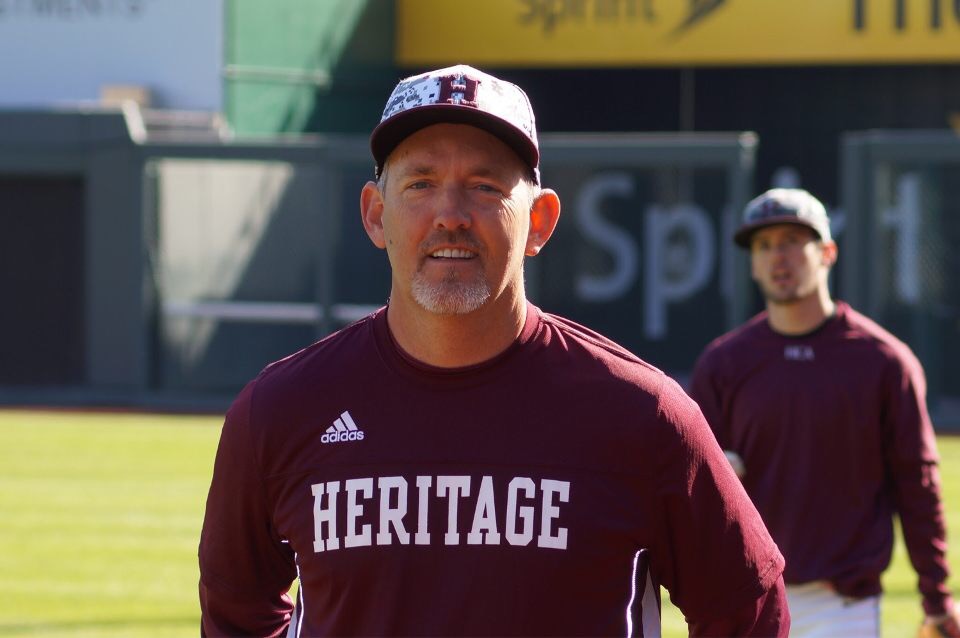 Bart Briley – 2019 Male Coach of the Year
Baseball, Heritage Christian Academy/Building Champions
What was shared about Coach Briley:
Coach Briley uses the sport of Baseball to teach, influence and  motivate his players to be great players but more importantly to be kids who love The Lord.  Coach Briley leads by example as a coach, mentor and friend to many of us.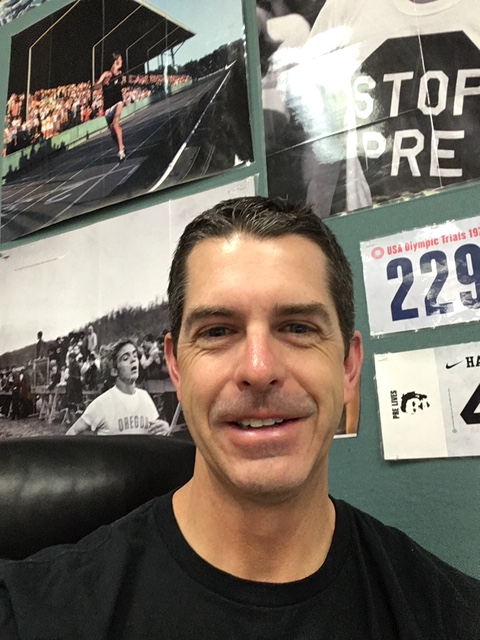 Eric Davis
Track and Field, Lee's Summit North High School
 What was shared about Coach Davis:
Eric lives out Matthew 5:16.  He lets others(colleagues, athletes, administrators) see the light of Christ shine through him so that they might be led to Jesus and glorify Him.  Eric is highly knowledgeable in his sport and a great resource for his staff and other coaches.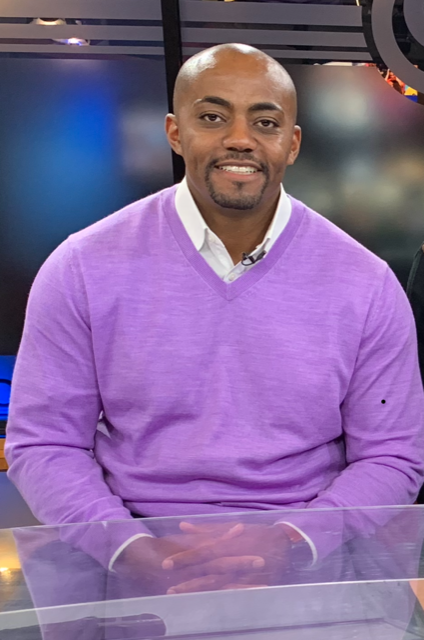 Leon Douglas
Football and Powerlifting, North Kansas City HS
What was shared about Coach Douglas:
Leon has used coaching as a tool to change the trajectory of many students' lives. Many of these students, without his influence would have never been college bound and are graduating with 2 year and 4 year degrees.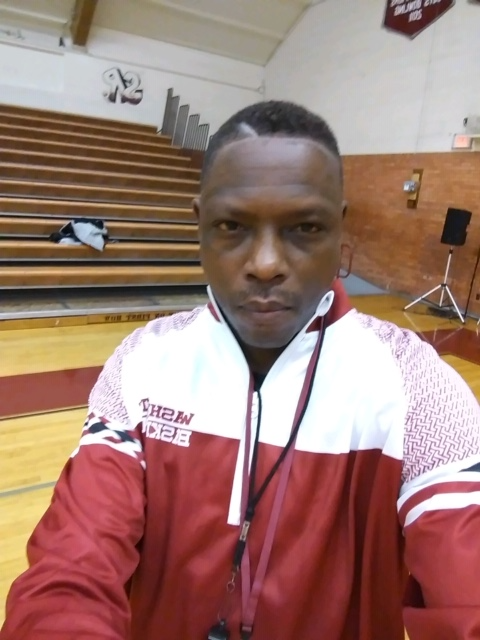 Eric King
Basketball, Washington HS
What was shared about Coach King:
More than his coaching skills, I am nominating Eric King for this award because of the positive impact he has made on kids' lives in his 25 years in the KCK School District.  Every time I have been around him, I have been amazed by his love for the kids at Washington High School – not only for his players – but for all of the students at the school.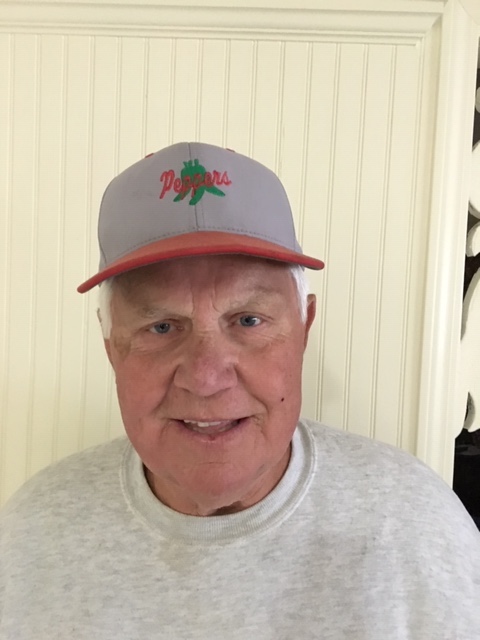 Dan Eakin
Softball, KC Peppers
What was shared about Coach Eakin:
Through the years Dan has coached & mentored hundreds of athletes.  He coaches at the highest level which is 18Gold. Countless players from his teams have benefited from his knowledge and have earned college scholarships.
Dan gives freely of his time & energy to ensure that the Olathe Girls Softball Association and their leagues are the best in the city.   He is a great coach and is highly respected in the softball community.
NOMINATIONS DUE - MARCH 14, 2019
Beginning on February 1st, nominations will be live online at communityforcoaches.org.  Athletes, parents, administrators and other Coaches are encouraged to nominate a deserving Coach.  These are women and men who are making a difference in communities, families and the lives of individuals.  This is your chance to let the world know about your favorite Coach!  
Nominations will run from February 1 – March 14, and the CFC selection team will announce the finalists on April 1st.
FINAL VOTING BEGINS - APRIL 1, 2019
Final Voting Process
Once the finalists have been determined, the online voting will begin at communityforcoaches.org.  Voting is scheduled to run from April 1 – 20.
The coaches (1 male, 1 female) receiving the most votes will be selected as our 2019 KC Metro Coaches of the Year!
AWARDS BANQUET - APRIL 28, 2019
Awards Banquet
Our 2019 KC Metro Coach of the Year Awards Banquet will be held on the afternoon of Sunday, April 28, 2019.  Our finalists will all be recognized and we'll announce the leading vote getters for 2019 KC Metro Coaches of the Year!  
History
Want to learn more about our past KC Metro Coaches of the Year Finalists and winners? Click the links below to visit our pages from our previous years.