Family
by Ryan Krzykowski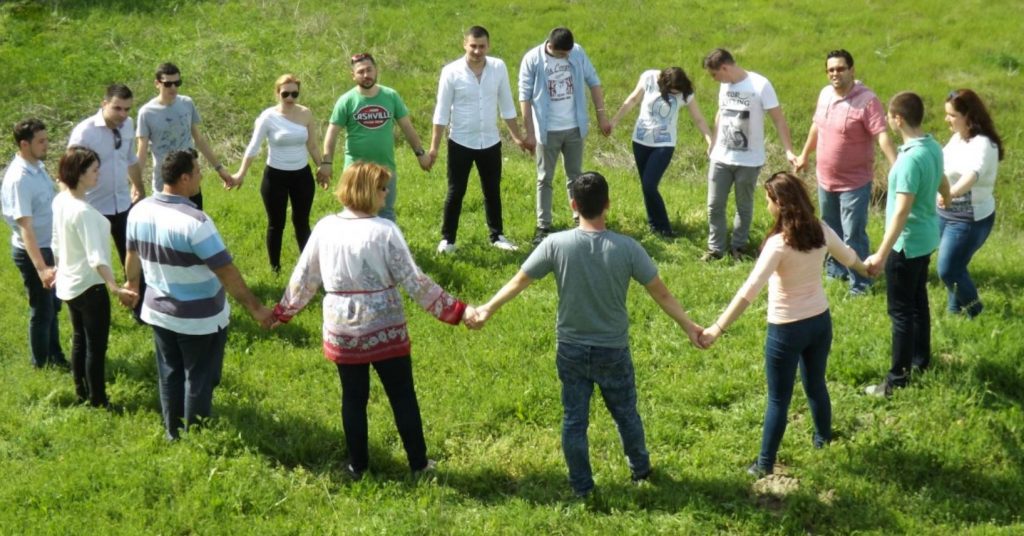 We see it all the time — teams wearing t-shirts or warmup gear that announce to the world that this is more than a team, it's a FAMILY.  We see teams break the huddle with, "Family on 3.  1, 2, 3…Family!"  The idea is great — there's definitely value in a team and its leadership cultivating a family-like feel within a program.  A team should be like a family – a place where everyone is valued, everyone belongs, everyone contributes and everyone is loved.  I do wonder, how many teams and coaches who talk about Family, are intentional about being Family?  About acting like and treating each other like Family?  In one of our Coaching Life Group discussions last week, a coach shared this thought:
"Don't talk about Family and please don't put the word on your t-shirts, without taking time to regularly communicate and discuss with your team what it means to be Family for each other."
The idea was that all too often, the sports/family thing can ring hollow.  Let's not be that guy.
At the same time, sometimes the sports/family thing is absolutely spot on.  My youngest son is in the 7th grade and has played on a baseball team with a group of boys from our neighborhood for the past 4-5 years.  About a year and a half ago, a Dad of one of the other boys was diagnosed with a rare cancer that started with a tumor behind his sternum in his lungs, moved to his bone marrow and has now spread to his liver.  I can hardly begin to imagine the challenges our friends have been facing, and we're all trying to do our best to love and support them on this journey.  Last week, for the second time since the diagnosis, a group of boys and their parents, mostly from this baseball team, gathered in the family's driveway for a prayer session.  In those moments, we saw family.  We heard and felt family.  It is brutal to know what John and his family are enduring, but there's nothing hollow about the meaningful bonds that have been forged in these relationships that originated because of sports.  And there's nothing hollow about the love we are sharing as we look to support one of our own.  Family is bigger than sports and we saw that the other night.
If you're curious, some of John's story is told here.
Let's Coach With Purpose…