When It's Over
by Ryan Krzykowski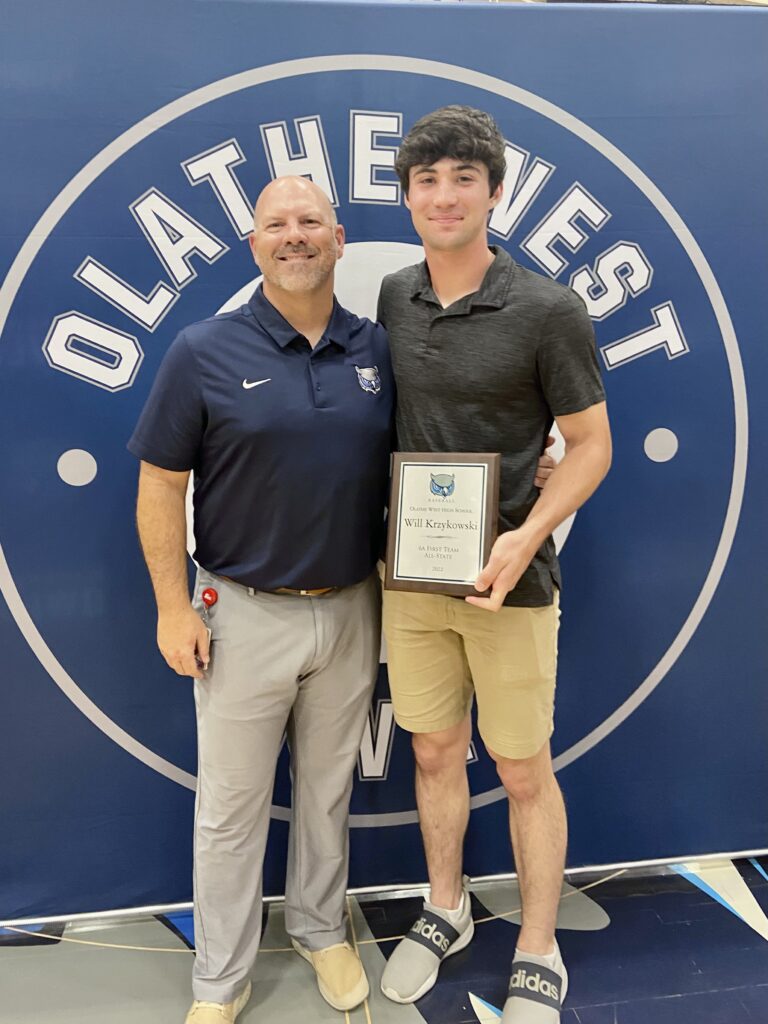 This has been a really tough couple weeks — there's no way around it.  War continues in Europe, we lost more elementary school children to a shooter, and optimism is in short supply these days.  It feels as if there's no good way to write a standard blog post with that as the backdrop.  What do we do?  For me, today, I resist the urge to offer opinions or ideas for solutions to extremely complicated issues with a million variables.  I acknowledge the world is messy and broken, as it has been for the overwhelmingly vast majority of human existence.  I mourn with those who mourn — hopefully each of us.  And I write about the Owls.
There are few things I've ever experienced that are more rewarding than watching my children learn and grow.  And as we know, competing in sports provides plenty of learning and growth opportunities.  I've coached all four of them on a bunch of different teams over the past 18 years, and last week we reached a significant milestone as our son Will played his final games of high school baseball.  Over the past four years, Will has played both football and baseball for the Olathe West Owls.  He's worked hard, been a good teammate, experienced plenty of disappointment, and achieved some well-earned accolades, both individually and with his teams.  This team came up just short of a huge goal — getting knocked out of the state semifinal, which was a real bummer for the kids.  But at their year-end banquet, each senior was asked to share some advice with the younger players in the program, and I couldn't have been more proud when Will talked about the importance of playing the game for fun.  He reminded his teammates that they'd all begun playing baseball as little boys because it was a fun thing to do together, and that on the path of achievement, it's easy to get caught up worrying about championships, college commitments, etc.  It's not that those things are unimportant, but they need not cause the pressure and stress that take the enjoyment out of the game for so many players (and their parents/coaches as well).
This group of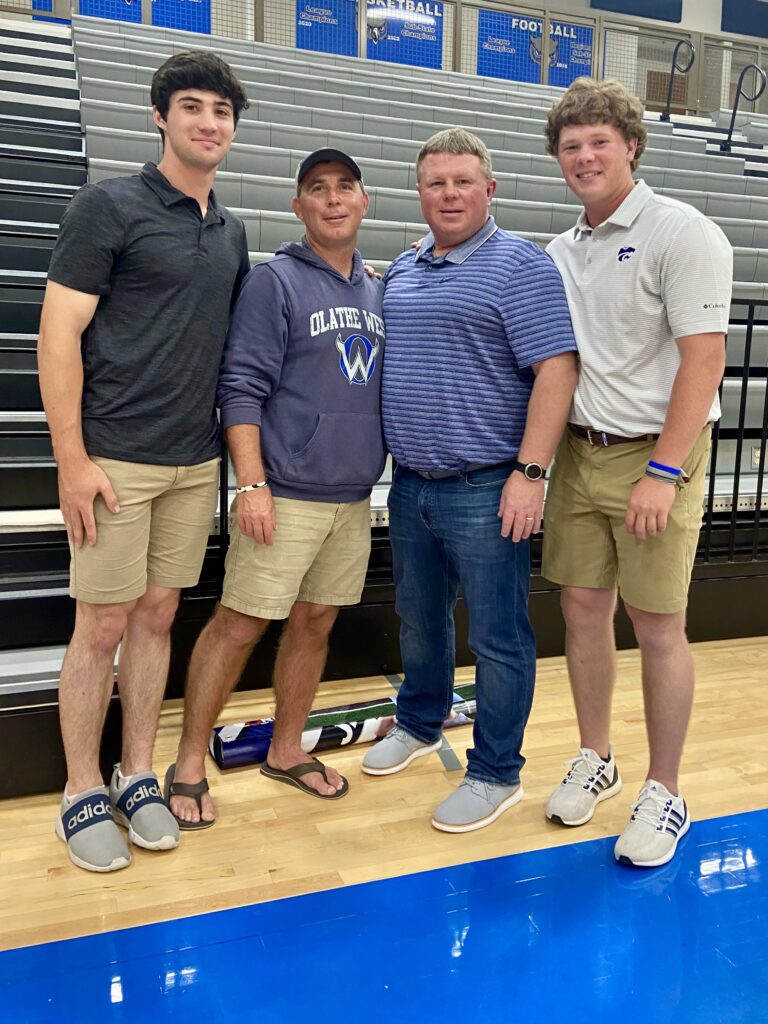 players in the class of '22 is special to me personally, as I had the chance to teach many of them in 6th/7th grade, then coached them in both 7th and 8th grade football, before moving to the high school myself and having more of them in class at West.  I've been with them for the past 7 years, and it's kind of hard to believe they're moving on.  One of those players shared some great advice when it was his turn to speak — encouraging the younger guys to persevere when things get tough.  He talked about his first varsity start as a junior, and how he had 3 errors, a strikeout, and was taken out of the game after the 2nd inning.  This guy is headed to play in college, has broken the season and career home run records at the school, and received all-state recognition this year.  Listening to him talk about overcoming that rough start to his career, putting his head down and grinding to become better, it was a fantastic message that was exceptionally well delivered.
Will and many of his graduating teammates in both sports are going on to play college ball, and I look forward to keeping tabs on all those guys and following what they do in their sports and with their lives down the road.  But for today, I just want to be grateful for these past four years and everything we've all gotten to experience together along the way.  It's been a wonderful ride.
Let's Coach With Purpose…