A Beautiful Week
by Ryan Krzykowski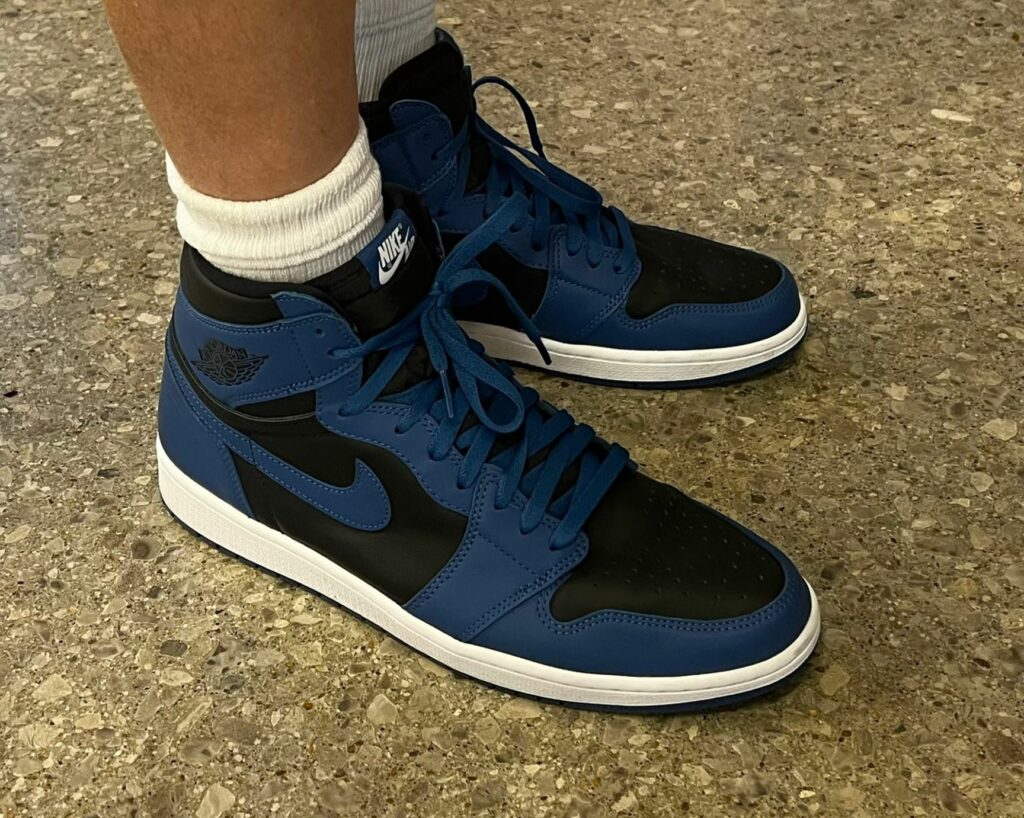 Back in August I became the "sometimes guy".  For a variety of reasons, this fall I didn't have the space in my life to serve as a full-time member of a coaching staff.  At the same time, as I looked at my weekly calendar it was clear I had room to help out if they would be willing to have me out there.  At Olathe West High, there's a group of 9th graders that I have worked closely with over the past 6-7 years.  I coached most of them as 8th graders last year, and had about a third of them on a youth team as 6th graders.  There's a bunch that I've known since they were 2nd graders.
So the thought of sitting idly by while they made their transition to high school and the football program did not appeal to me.  I was hoping I could be around in some capacity, and was thrilled that it worked out for me to be at practice on Mondays and Tuesdays.  These kids were again fantastic to work with.  They worked hard, improved greatly over the course of the season, and put together an outstanding record.  They came into their final game of the year last week ready to face their in-town rival, a team filled with kids they knew from middle school and youth sports, from one of the top football programs in the state.  Playing on Wednesday evening, there were only two practices prior to game day, and Tuesday's practice provided an all-time highlight.  The head freshmen coach at the school is an incredible man, coach and mentor.  He loves these kids, and loves his role as the freshmen coach.  He is also well known for being a low-maintenance individual, as exemplified by the shoes he wore to practice all year, a pair of 30 year old sneakers literally held together by duct tape.  Unbeknownst to Coach Mac, the players and their families secretly took up a collection and on Tuesday the boys presented him with a pair of Dark Marina Blue Jordan One Retros (pictured above), which apparently are among the coolest pair of sneakers someone can own.  The kids went crazy when they saw the shoes on Coach Mac, and it was so good to see them erupt with joy like that.
On game day, the atmosphere was calm and confident, with a bit of nervous apprehension thrown in.  We've probably all experienced the feeling of knowing we are prepared and capable, and yet wondering exactly what's about to happen.  Long story short, this game was one of the most entertaining and satisfying football games I have ever seen at any level.  My role as "sometimes guy" put me in the stands with my wife rather than on the sideline, which was perfectly fine with me.  I got to see these kids from both teams play the game of their lives.  Tied at 8 at halftime.  Tied at 16 at the end of regulation (both touchdowns by each team in the third quarter were scored on long reverse passes, unbelievable), and the opposing QB was tackled at the 3 yard line going in as time expired in the 4th quarter.  After neither team scored from the 10-yard line in the first OT period, our kids stopped them on a 4th and goal run from the 3 in overtime #2 and took possession needing a score to win.  This tweet's video shows what happened next.
You can watch and see our kids score to end the game, which of course, felt great.  Predictably, you see one group of ecstatic players and another group that was incredibly disappointed.  But keep watching.  Because you'll then see a group of our kids go find #14 on the other team, a kid who is extremely talented and played his heart out.  He was fantastic all night, and the respect shown him by our players, with no prompting from a coach, speaks volumes about the caliber of people they are.  I am beyond blessed to have the opportunity to know and help coach these young men.  They might never understand the privilege it is to be in their lives and to have them call me "Coach".  We've got a few more years together before they graduate, but seeing what they have become to this point, what they accomplished this season, and what they worked together to do this week is something I will always remember fondly and gratefully.
Let's Coach With Purpose…