Meet the 2023 COY Finalists
by Ryan Krzykowski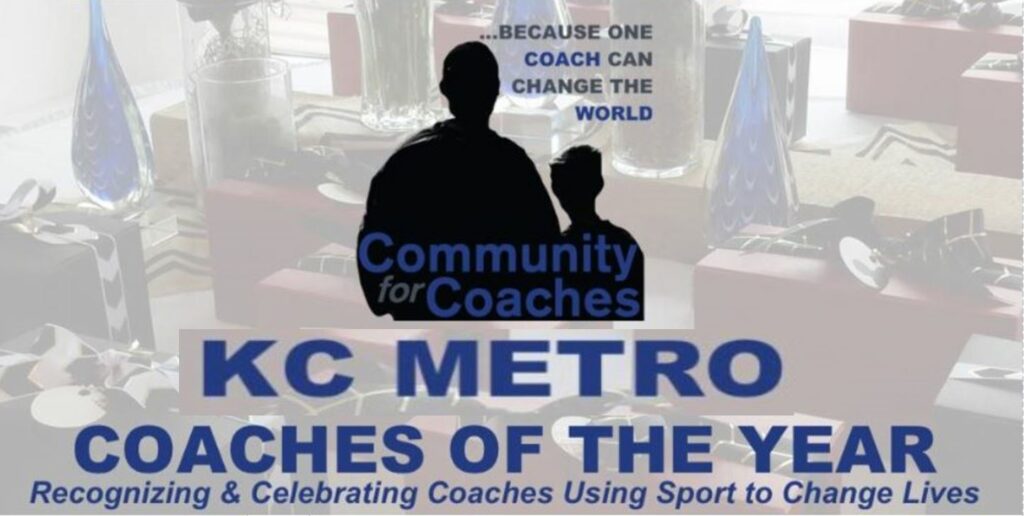 It's been quite a few years since CFC first began recognizing a group of women and men who are out there making this city a better place, using sports as a tool to change lives.  We are proud to announce the group of 2023 finalists for Metro KC Coach of the Year.  Candidates were nominated by athletes, parents or peers in the month of February, and a committee met to try and do the impossible: narrow down the incredibly strong nominees to a group of six finalists. 
Community for Coaches is proud to announce this year's finalists:
Females:
Adrienne Henry: Wrestling, Softball and Track at Raytown South HS
Liz Monahan: Basketball at Pembroke Hill School
Susan Specht: Volleyball at Shawnee Mission NW HS
Males:
Guyden Bagsby: Basketball at Raytown South HS
Lorne Clark: Football at Olathe NW HS
Matt Gow: Soccer with Toca FC
Additionally, we are recognizing Kadie Duffy of Fountain City FC as this year's Rising Star Coach, awarded each year to a young coach whose career is off to a fantastic start.
You can meet Kadie and all six finalists on our website.  Each of these wonderful coaches recorded a podcast interview with Alec — you can find those conversations here or wherever you get your podcasts.
Voting for 2023 Metro KC Coach of the Year will take place from April 1-17.  You can vote in each category once per day, so get ready.
Many thanks to these finalists and Rising Star, and for all who nominated a coach for consideration this year.
Let's Coach With Purpose…