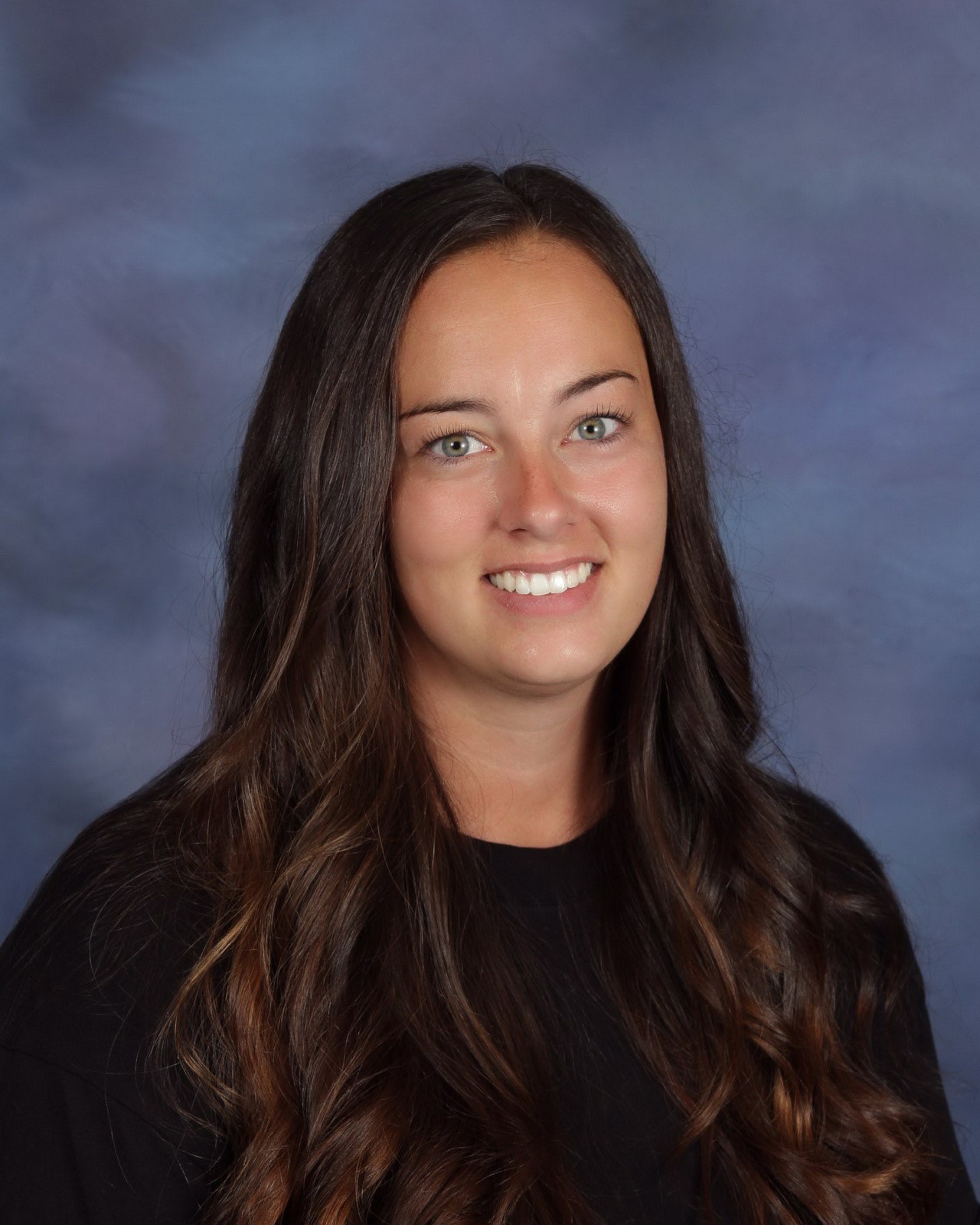 Arianne Henry – 2023 Coach of the Year
Wrestling, Softball, Track, Raytown South HS
Coach Henry's podcast interview
What was shared about Coach Henry:  Coach Henry has established a great culture with her wrestling team. The level of intensity and pride that her team has is a reflection of her great coaching ability. Each year I've noticed more and more students showing up for wrestling, and competing with enthusiasm.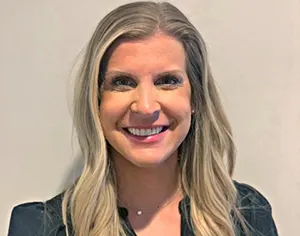 Liz Monahan
Basketball, Pembroke Hill School
Coach Monahan's podcast interview 
What was shared about Coach Monahan:   Starting in the summer, Coach Monahan started leadership meetings in which the entire team completed a program on leadership, communication, what it means to be a good teammate etc.  They still meet weekly to discuss various topics, and it has made an unbelievable impact.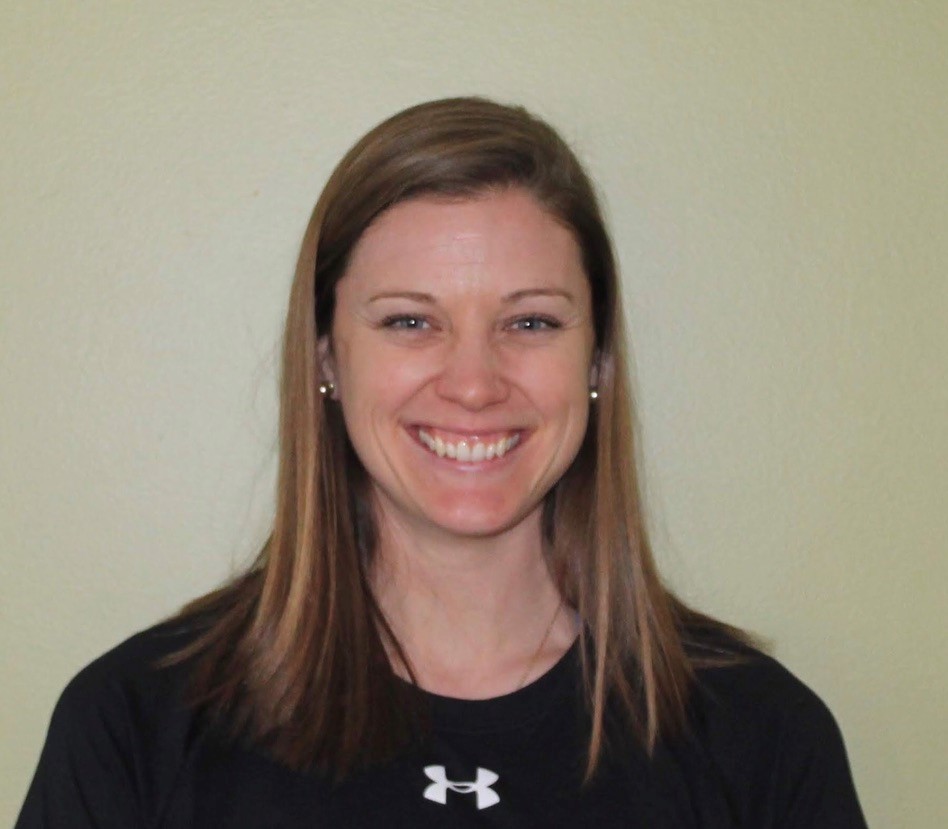 Susan Specht
Volleyball, Shawnee Mission NW HS
Coach Specht's podcast interview
What was shared about Coach Specht:  Coach Specht is very transformational, building relationships through her coaching. She models accountability, a positive work ethic and integrity. Her lessons in teamwork and creating a positive climate are life lessons that go well beyond the volleyball court. In addition to her being our head volleyball coach she also is sponsor of our local SMNW FCA chapter. She spends time and energy to pass on positive messages. She is an ambassador for our athletic program, our school and the community. Her being a student educator/coach is not a job, but rather a calling, which is evident by the lives she touches.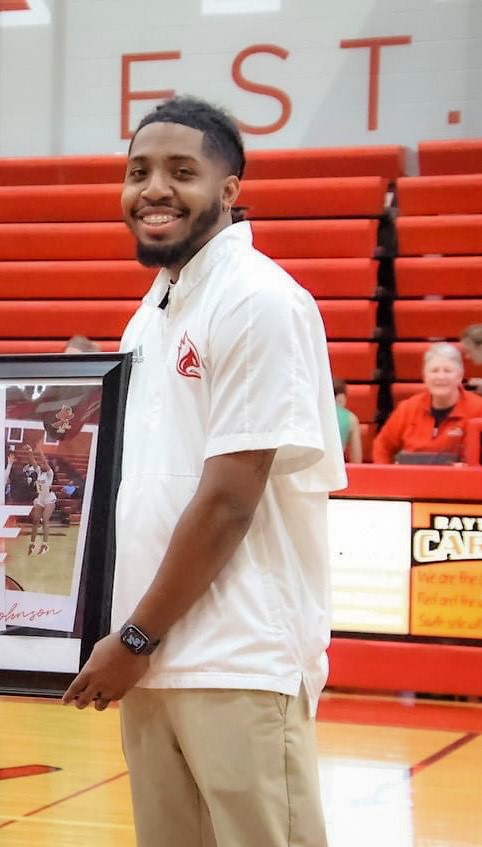 Guyden Bagsby
Basketball, Raytown South HS
Coach Bagsby's podcast interview
What was shared about Coach Bagsby:  Coach Bagsby has established a winning culture, that has energized the entire school. Leading them to the state tournament last season, and reaching the Elite 8. He has brought success in such a quick period of time with the girls basketball team. They love his enthusiasm, and his approach to the game. I can't wait to see the many successes that will arise with our girls basketball team, and Coach Bagsby.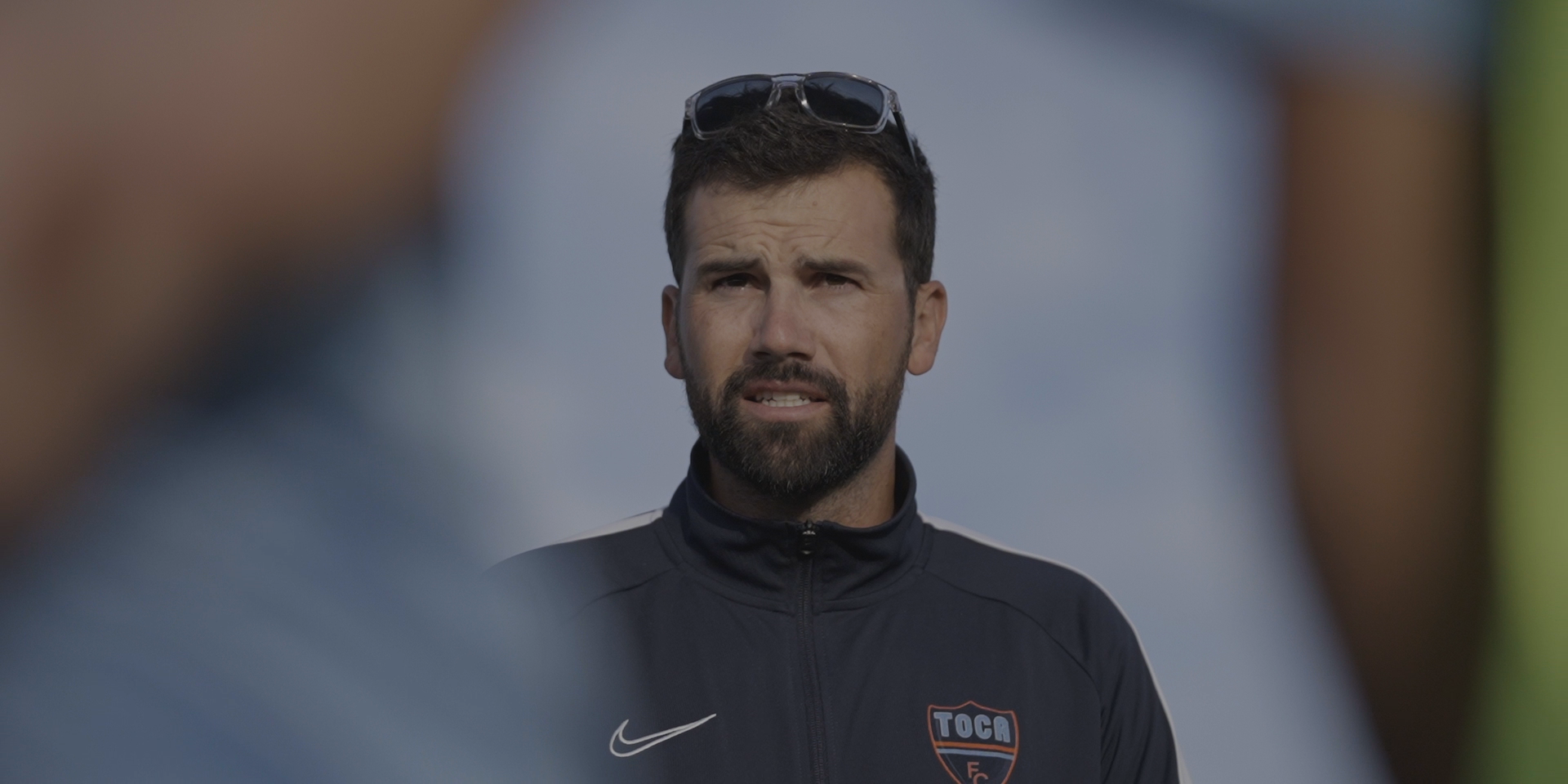 Matt Gow – 2023 Coach of the Year
Soccer, Toca FC
What was shared about Coach Gow:  Matt influences the boys on and off the pitch. He demonstrates goal, vision, and mission setting for both the team and the boys personally. He supports them through life transitions and is an amazing Godly man.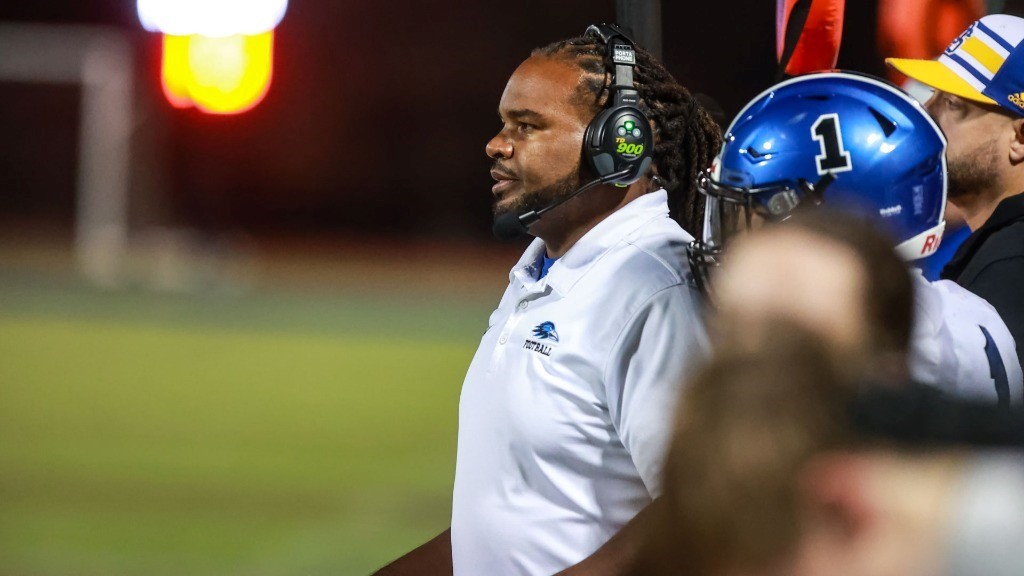 Lorne Clark
Football, Olathe NW HS
Coach Clark's podcast interview
What was shared about Coach Clark:  Coach Clark makes ma laugh and smile everyday in weights class; he is always coaching and improving my football skills and does the same for others as well. He will always be honest and direct towards you. He cares a lot about the players and never gives up on the program. He also led our team to the state semifinals for the first time in his first year. Coach Clark cares more about the character and person you become than your success on the field.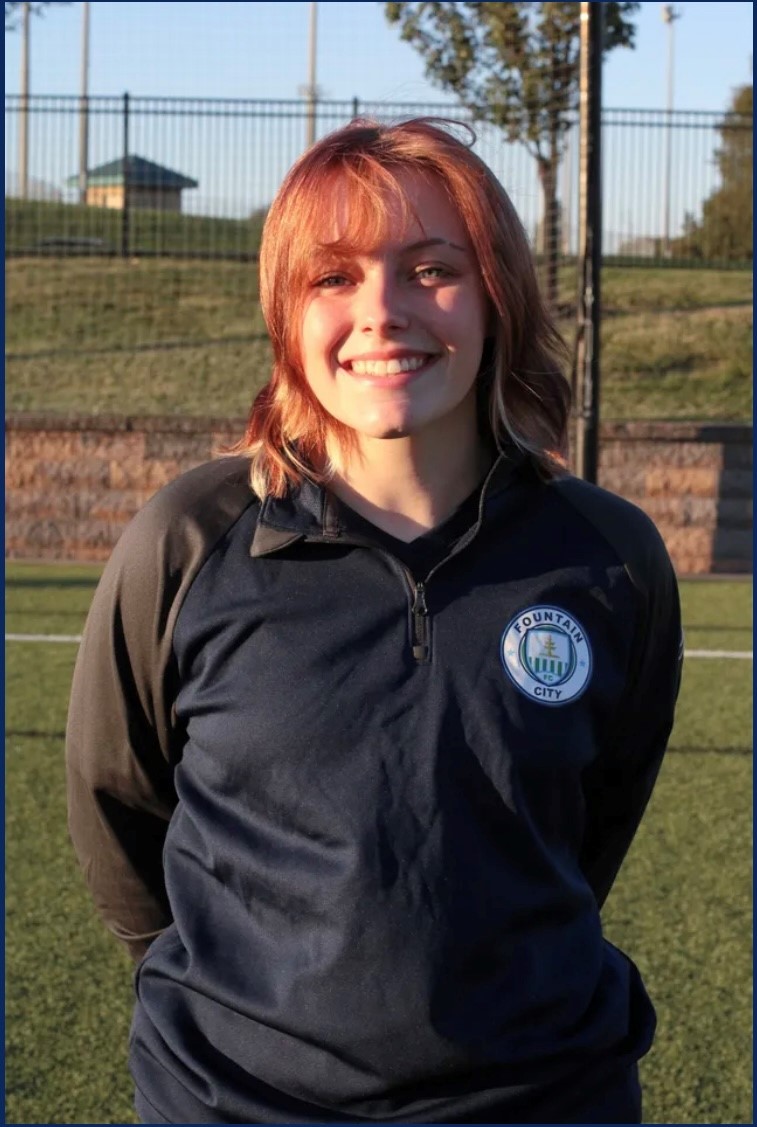 Kadie Duffey –
2023 Rising Star Award Recipient
Soccer, Fountain City FC
Coach Duffey's podcast interview
What was shared about Coach Duffey: Coach Kadie is invested in each of the girls she coaches. She makes sure to reflect on games and brings the girls together to review growth areas, how they can support and work together as a team, communicating, and learning to work and respect each other and opponents. We have been so impressed with coach kaddie and how hard she works to make sure the girls are learning, pushing themselves, and understanding kind and thoughtful team conversations!
From her 10 year old student- "She helps make us better at a sport we love and she helps to encourage us even when we struggle to encourage ourselves."
NOMINATIONS DUE - February 18, 2023
Beginning on February 1st, nominations will be live online at communityforcoaches.org.  Athletes, parents, administrators and other Coaches are encouraged to nominate a deserving Coach.  These are women and men who are making a difference in communities, families and the lives of individuals.  This is your chance to let the world know about your favorite Coach!  
Nominations will run from February 1 – February 18, and the CFC selection team will announce the finalists on April 1st.
FINAL VOTING ENDS - April 17, 2023
Final Voting Process
Once the finalists have been determined, the online voting will begin at communityforcoaches.org.  Voting is scheduled to run from April 1 – 17.
The coaches (1 male, 1 female) receiving the most votes will be selected as our 2023 KC Metro Coaches of the Year!
AWARDS BANQUET - April 30, 2023
Awards Banquet
Our 2023 KC Metro Coach of the Year awards ceremony will be held on April 30 at Meadowbrook Park in Prairie Village.  Our finalists will all be recognized and we'll announce the leading vote getters for 2023 KC Metro Coaches of the Year!