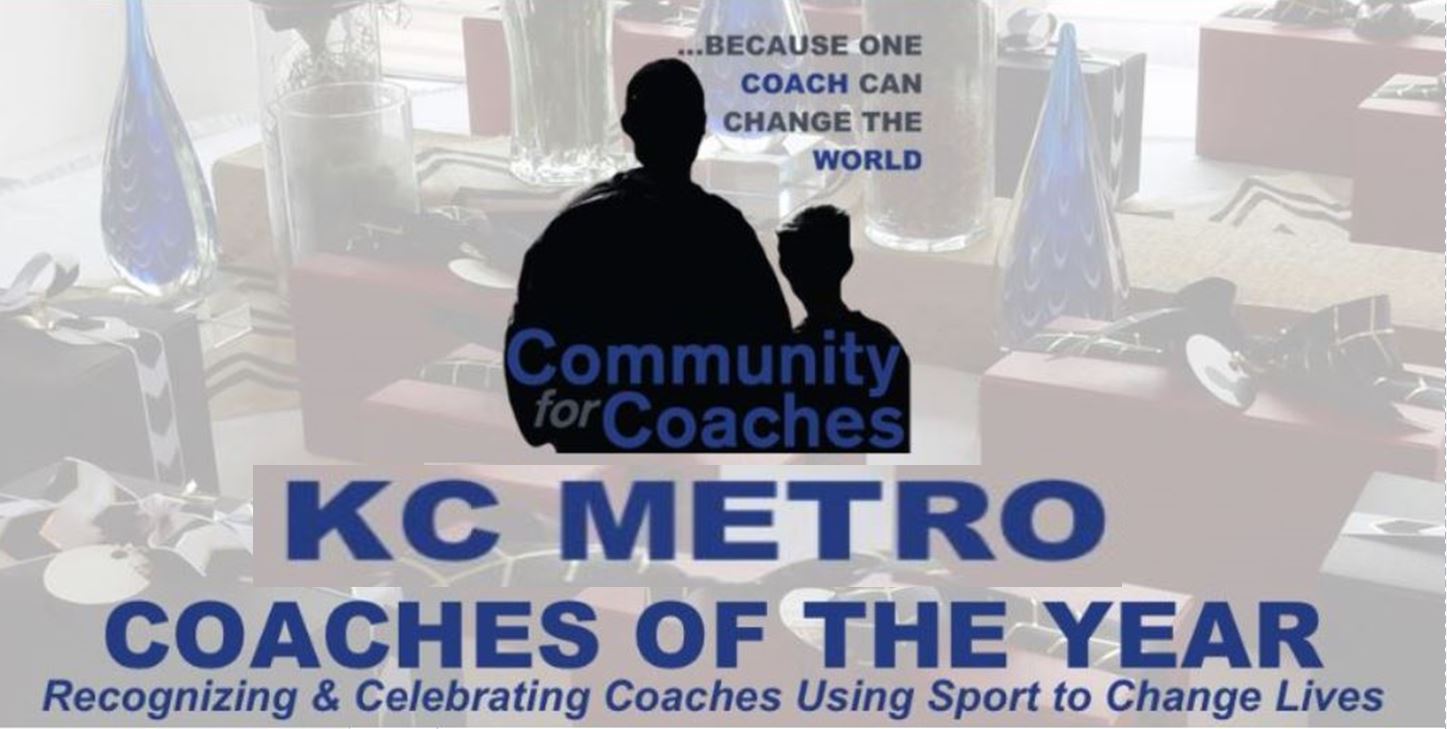 2022 Coaches of the Year
Community For Coaches' KC Metro Coaches of the Year Award exists to recognize and celebrate coaches who are using sport to transform lives.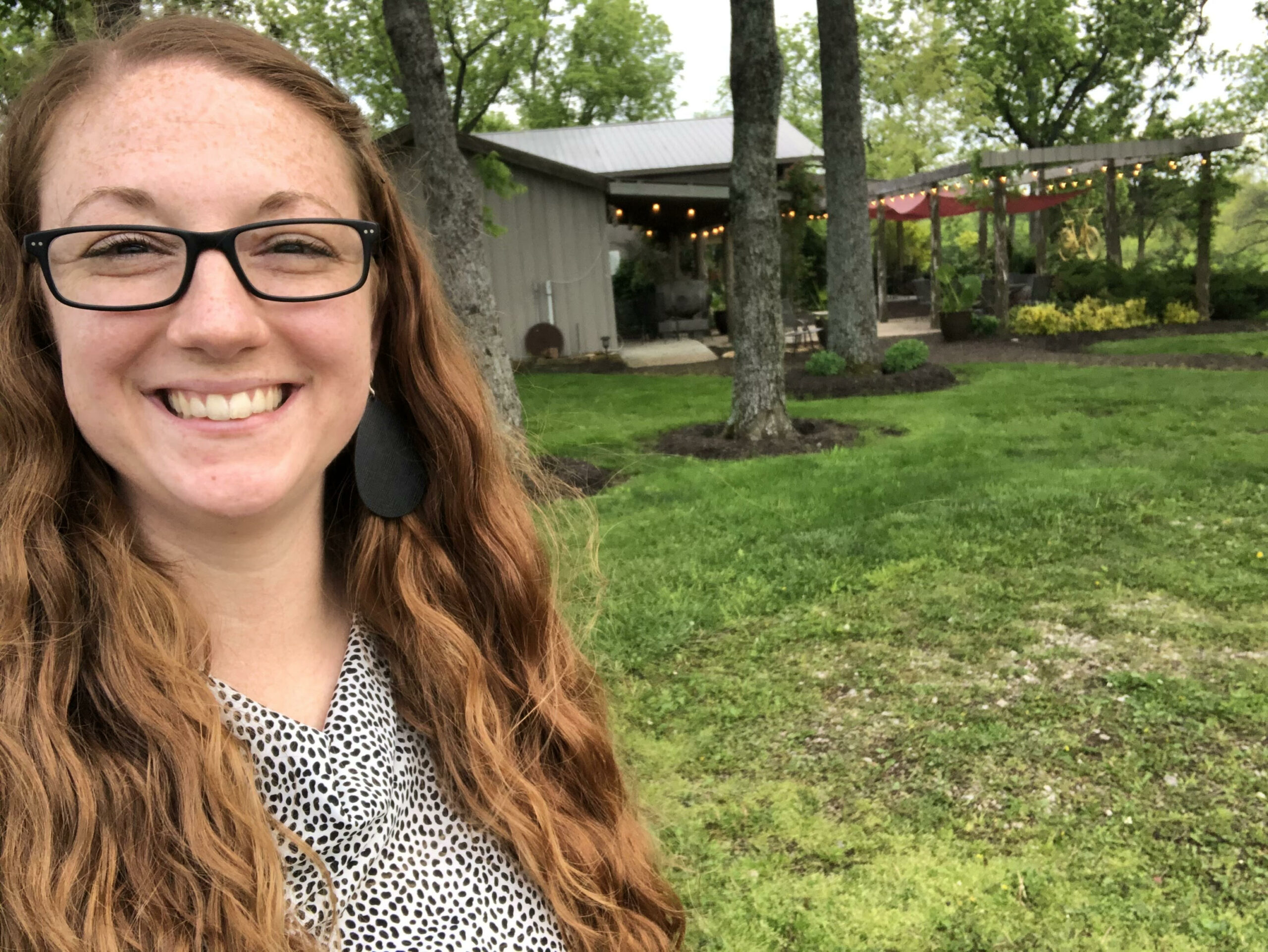 Emily Meier
Volleyball, The Lutheran High School
Coach Meier's podcast interview
What was shared about Coach Meier: It is Emily's goal for each player to feel loved while being pushed to be the best player she can be. Emily also does a great job of getting the team to work together. She puts together team bonding activities during the course of the season and off-season to allow the players to get to know themselves, their teammates, and the coaches. In this way, Emily strives to help her volleyball players to be better teammates who can leave school and be great coworkers who not only value the work they do themselves but the work of their cohorts.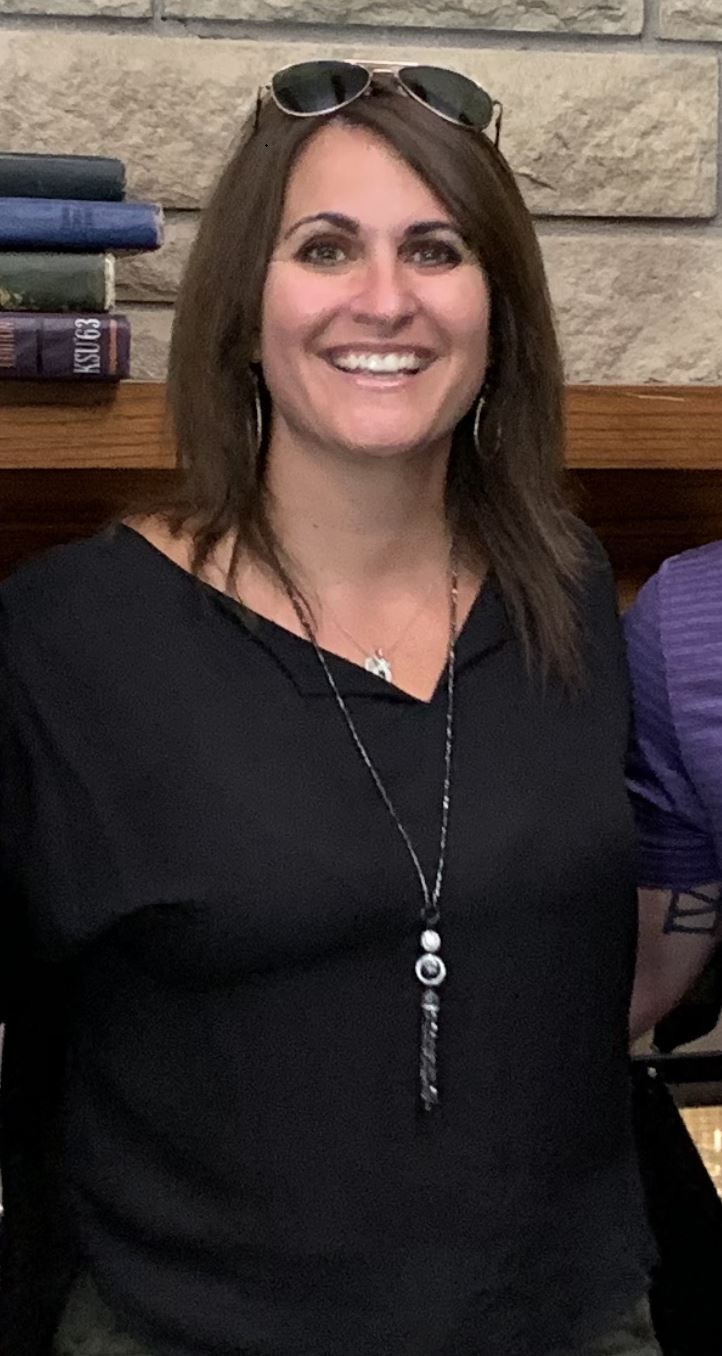 Jennifer Bartsch –
Basketball, Track Prairie Star Middle School
Coach Bartsch's podcast interview 
What was shared about Coach Bartsch:   When I think of a coach that has changed my life through sports, Coach Bartsch immediately comes to mind. I had the opportunity to play basketball for Coach Bartsch this year. Coach Bartsch has a lot of energy and is a great role model for all of us, showing us how to be confident while reminding us to have fun. I can tell she genuinely cares about every girl on the team. On game days we dressed up as a team in different themes, including Coach Bartsch. She even dressed like us on pajama day and coached the game in pajamas! Sometimes it is hard to have fun at school and there are even days I don't want to go, but a highlight of every day is to see Mrs. Bartsch. Playing basketball for her made each day better for me and made my 8th grade basketball season awesome!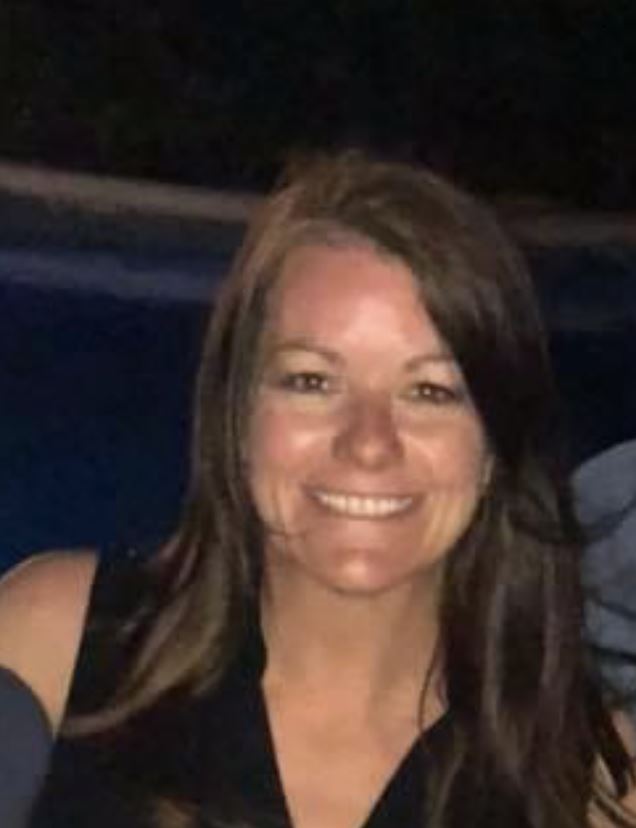 Kathy Sawyer – 2022 Coach of the Year
Volleyball, Overland Trail Middle School
Coach Sawyer's podcast interview
What was shared about Coach Sawyer: Coach Kathy Sawyer is a true champion for her athletes. She has high expectations for her girls and doesn't allow them to settle for anything but being the best version of themselves on and off the court. While winning is a nice perk, it's not end all/be all to Coach Sawyer. If her athletes are having fun on the court and are improving their skills, she knows she's succeeded. OTMS is so lucky to have her on our coaching staff!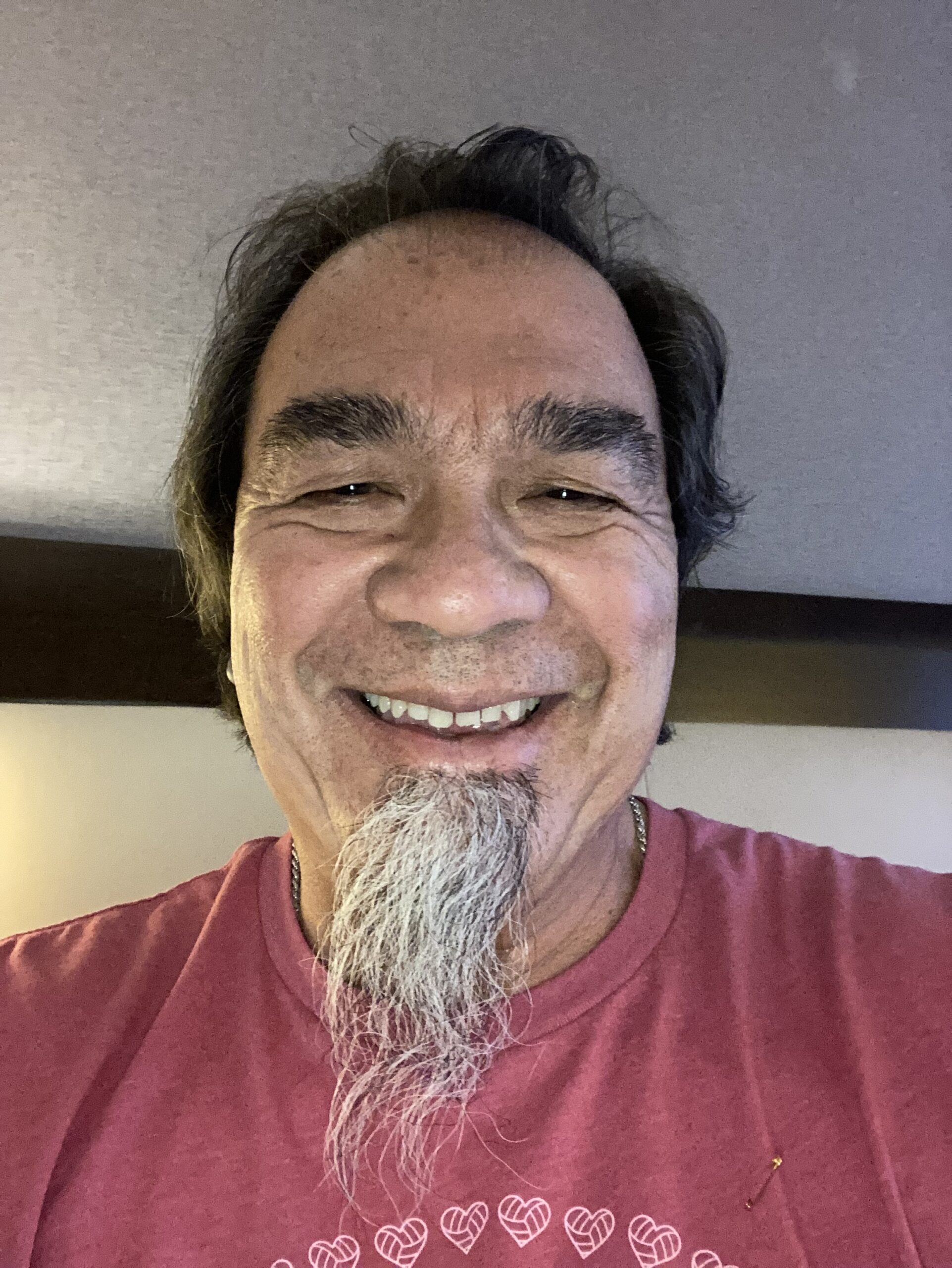 Bob Ehler
Volleyball, St. James Academy and MAVs KC
Coach Ehler's podcast interview
What was shared about Coach Ehler:  Bob Ehler is using volleyball to change the lives of countless young women.  He challenges his players; his standards are high but he coaches his girls in a manner that results in his players consistently rising to the occasion. On the court, he pushes players to their limit, but off the court, each and every one of his players knows they matter to him more than any score on a scoreboard. Bob's care for his players is most evident by the fact that even if players move on to pursue other athletic or academic endeavors, Bob still makes a point to check in with them and their families.  Bob loves volleyball, but he loves his players even more.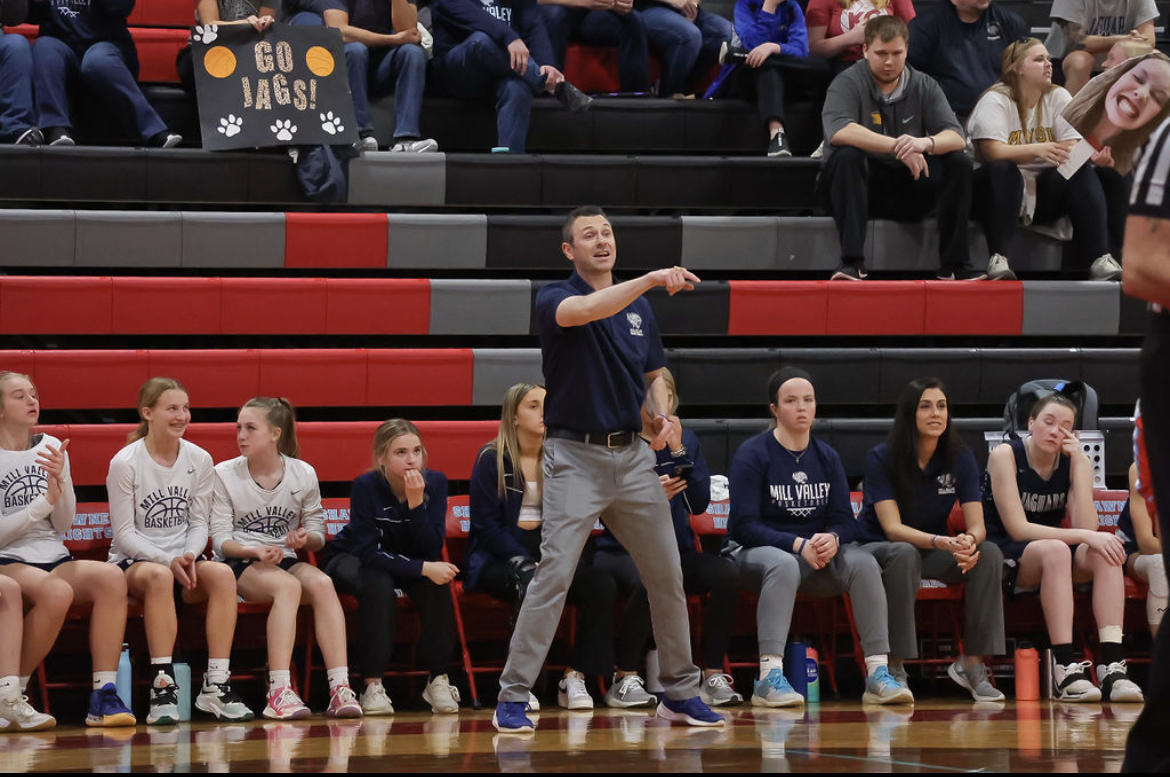 Adam Runyan – 2022 Coach of the Year
Basketball, Mill Valley HS
Coach Runyan's podcast interview
What was shared about Coach Runyan:  Adam has taken our Girls basketball program at Mill Valley and transformed not only the athletic play of our athletes, but the culture of our program. His unending passion and energy to create the strongest program in the state is second to none. I have observed Adam on many occasions bring his team together and beyond creating a strategy for winning, he shares his belief in them as both individuals and a team. He is committed to creating a Mill Valley brand, complete with both individual successes of his players both on and off the court. Not only is Adam outstanding on the court, he is stellar in the classroom as well. The same level of passion and commitment he shows on the court, he demonstrates in his business classroom. He is organized, has a strong grasp of content knowledge, and then instructs with energy and enthusiasm. I believe you would be hard pressed to find another candidate as deserving as Mr. Adam Runyan.

David Pollard –
Track & Field, Blue Springs HS
Coach Pollard's podcast interview
What was shared about Coach Pollard:  Coach Pollard has coached at Blue Springs High School for over 28 years, coaching Football, Basketball and Track and Field. He makes a connection with his athletes he coaches, and many of his past athletes still communicate with Coach Pollard. He has looked at his role as a mentor for development and character building. He is patient with the athletes he serves, and also gets the most out of their athletic ability. Since retiring from teaching, David has continued to stay involved in education by substitute teaching and he continues to coach the throwing events at Blue Springs High School.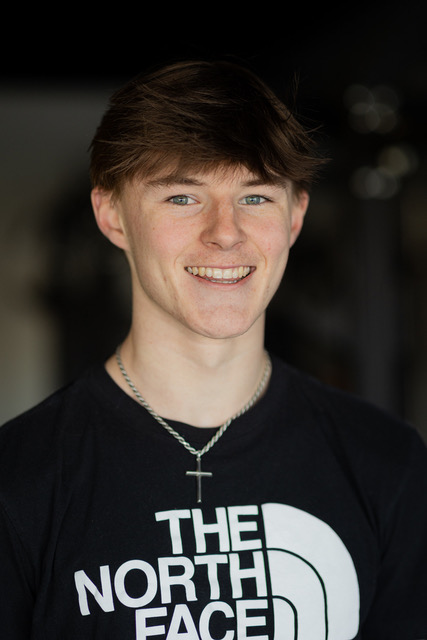 Logan Myers –
2022 Rising Star Award Recipient
Speed & Agility Training, Ignite Your Game
Coach Myers' podcast interview
What was shared about Coach Myers: Logan quickly formed deep relationships with all of our youth athletes through his easygoing personality, goofy dance moves, and inside jokes. More importantly, he takes a deep interest in the lives of the kids he coaches. He's often on the sidelines watching their games, taking kids out to lunch, and more. He prays fervently for the kids and their walks with the Lord. Last semester, he got to help lead an athlete that we coached to know Jesus has his Lord and savior. Logan is a one in a million coach that's changing our community for the better.
NOMINATIONS DUE - February 18, 2022
Beginning on February 1st, nominations will be live online at communityforcoaches.org.  Athletes, parents, administrators and other Coaches are encouraged to nominate a deserving Coach.  These are women and men who are making a difference in communities, families and the lives of individuals.  This is your chance to let the world know about your favorite Coach!  
Nominations will run from February 1 – February 18, and the CFC selection team will announce the finalists on April 1st.
FINAL VOTING ENDS - April 20, 2022
Final Voting Process
Once the finalists have been determined, the online voting will begin at communityforcoaches.org.  Voting is scheduled to run from April 1 – 20.
The coaches (1 male, 1 female) receiving the most votes will be selected as our 2022 KC Metro Coaches of the Year!
AWARDS BANQUET - VIRTUAL EVENT, MAY 1, 2022
Awards Banquet
Our 2022 KC Metro Coach of the Year Awards Banquet will be held virtually.  Our finalists will all be recognized and we'll announce the leading vote getters for 2022 KC Metro Coaches of the Year!