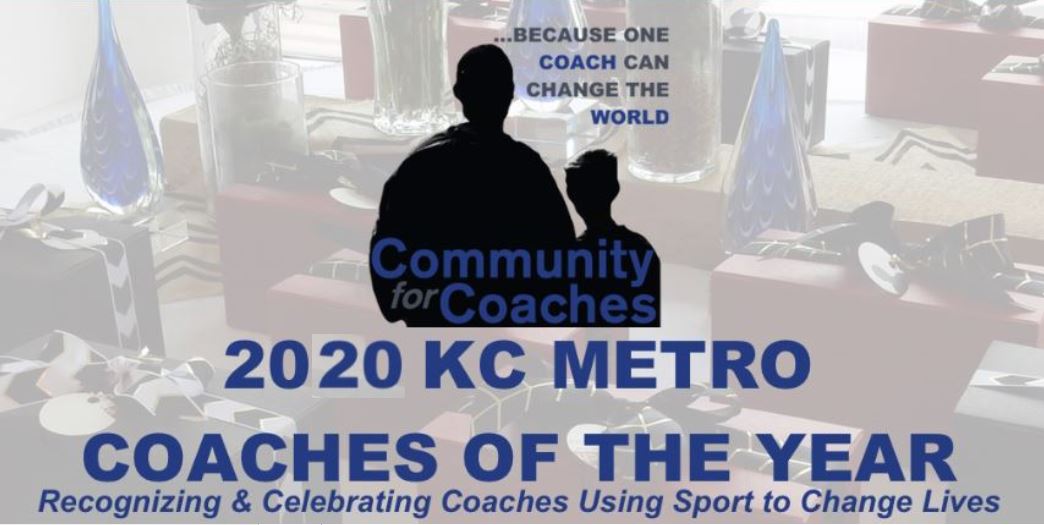 2020 Coaches of the Year
Community For Coaches' KC Metro Coaches of the Year Award exists to recognize and celebrate coaches who are using sport to transform lives.
2020 Coach of the Year Finalists
Below are the finalists for the Community for Coaches 2020 Coaches of the Year..
Due to current circumstances, this year's Coach of the Year awards ceremony will not be held. 
Be on the lookout for a podcast interview with your favorite Finalist for CFC Metro KC Coach of the Year. 
Many thanks to all who nominated and voted for their favorite coach.
FEMALE FINALISTS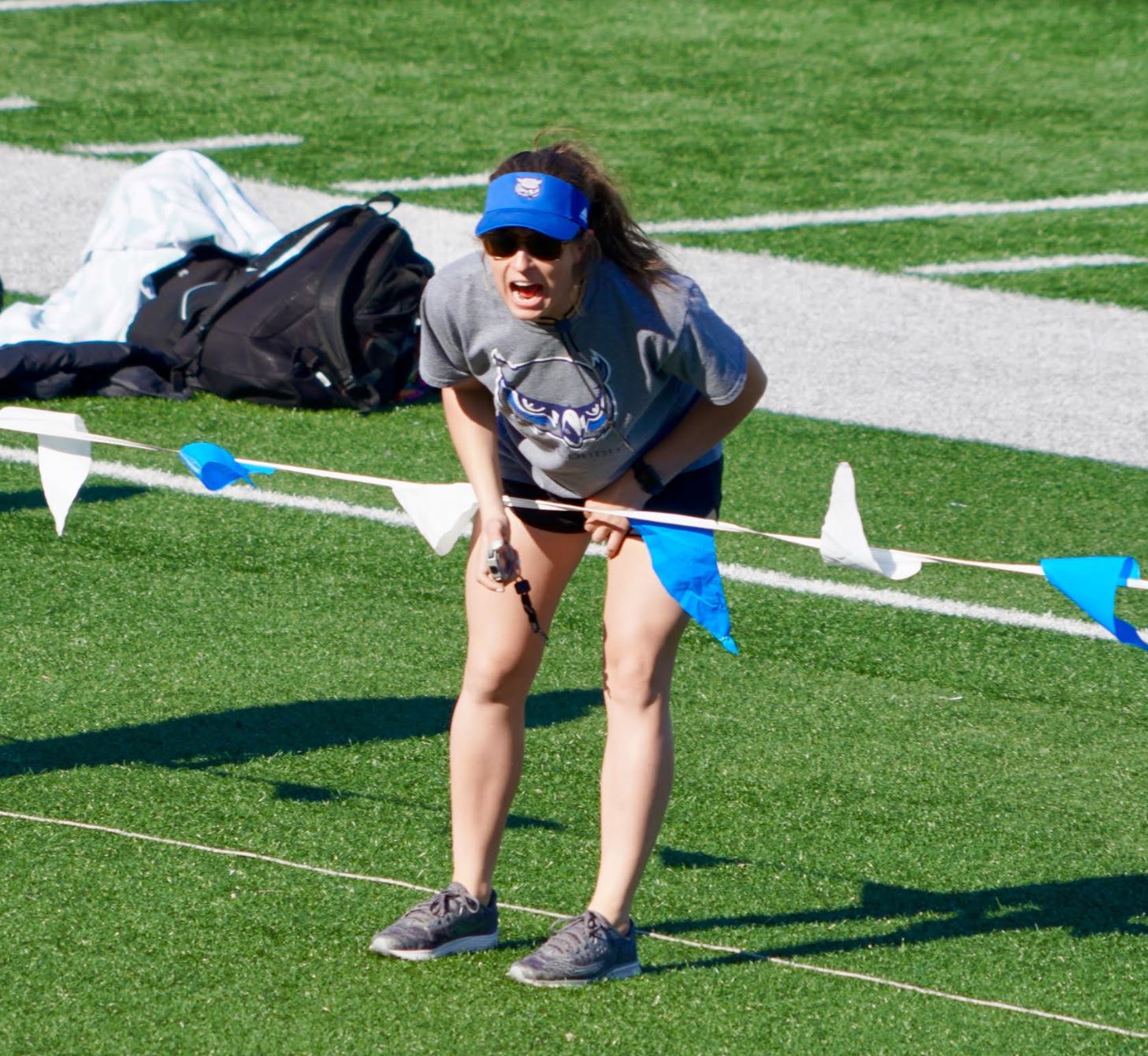 Kelsey Carbajo
Cross Country/Track, Olathe West High School
What was shared about Coach Carbajo:
Kelsey Carbajo is one of the most passionate coaches that I have met. Her energy and passion for life, cross country and track and field are infectious. At any given practice, she is always motivating, supporting or running with her athletes. At meets, she can be found running back and forth, from one side of the track to the other cheering on her kids. She cares about her athletes and it shows. Kelsey does not let her student athletes settle for anything less than their absolute best both on the track or in the classroom. Her athletes look up to her and are better athletes and better people because they have coach Carbajo in their lives.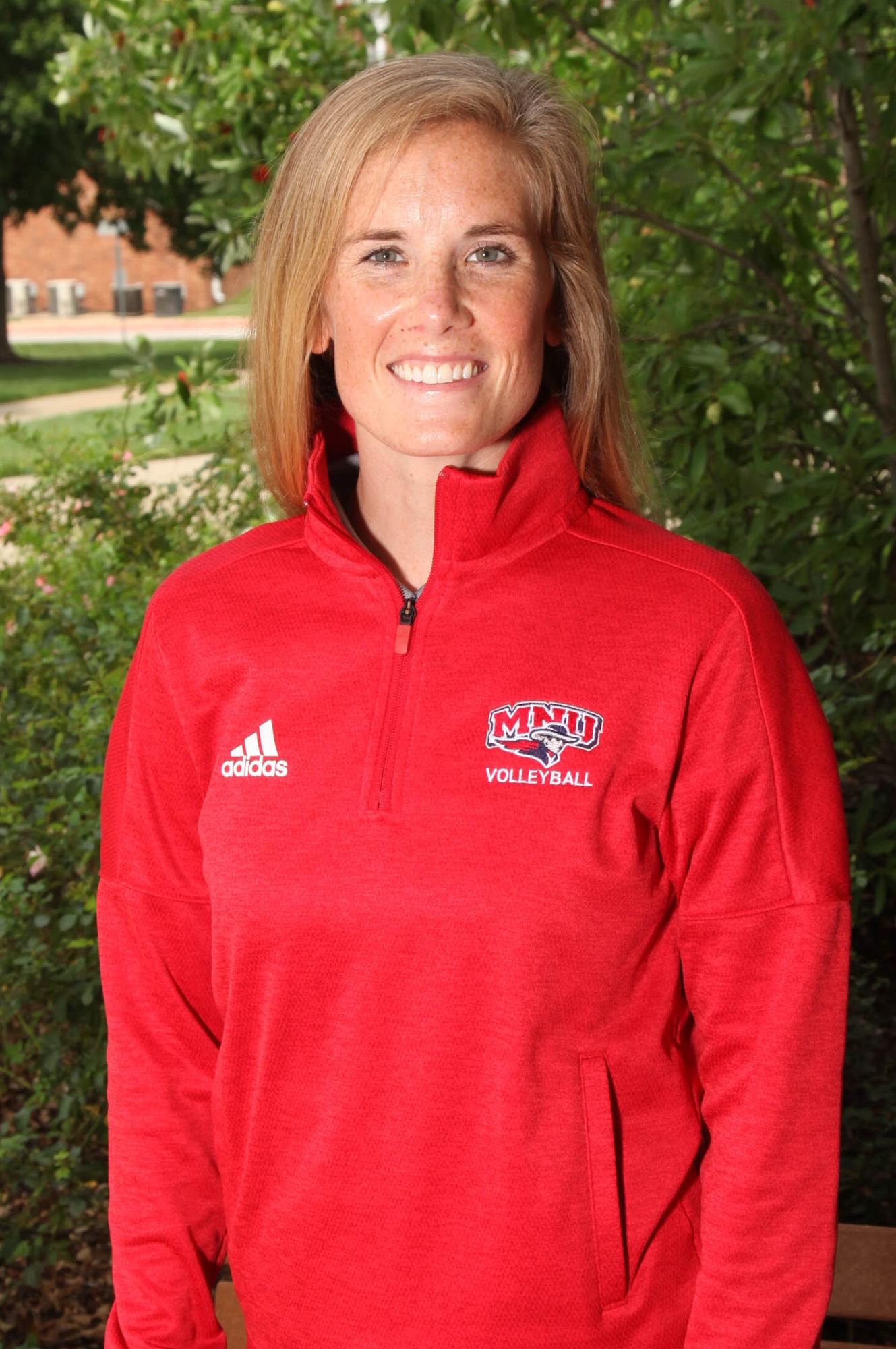 Molly Karagyaurov
Volleyball, MidAmerica Nazarene University
What was shared about Coach Karagyaurov:  Molly has an incredible way with her team. She pushes them out of their comfort zone and challenges them to improve every time they step onto the court or in training. She meets them where they are both physically and spiritually. Molly takes the steps needed to guide them through their journey of their christian walk as well as their athletic needs. She gets to know them personally because she cares deeply about every single one of her athletes. She wants them to know Christ on a deeper level to know that He is there for them and is the best guide for their life.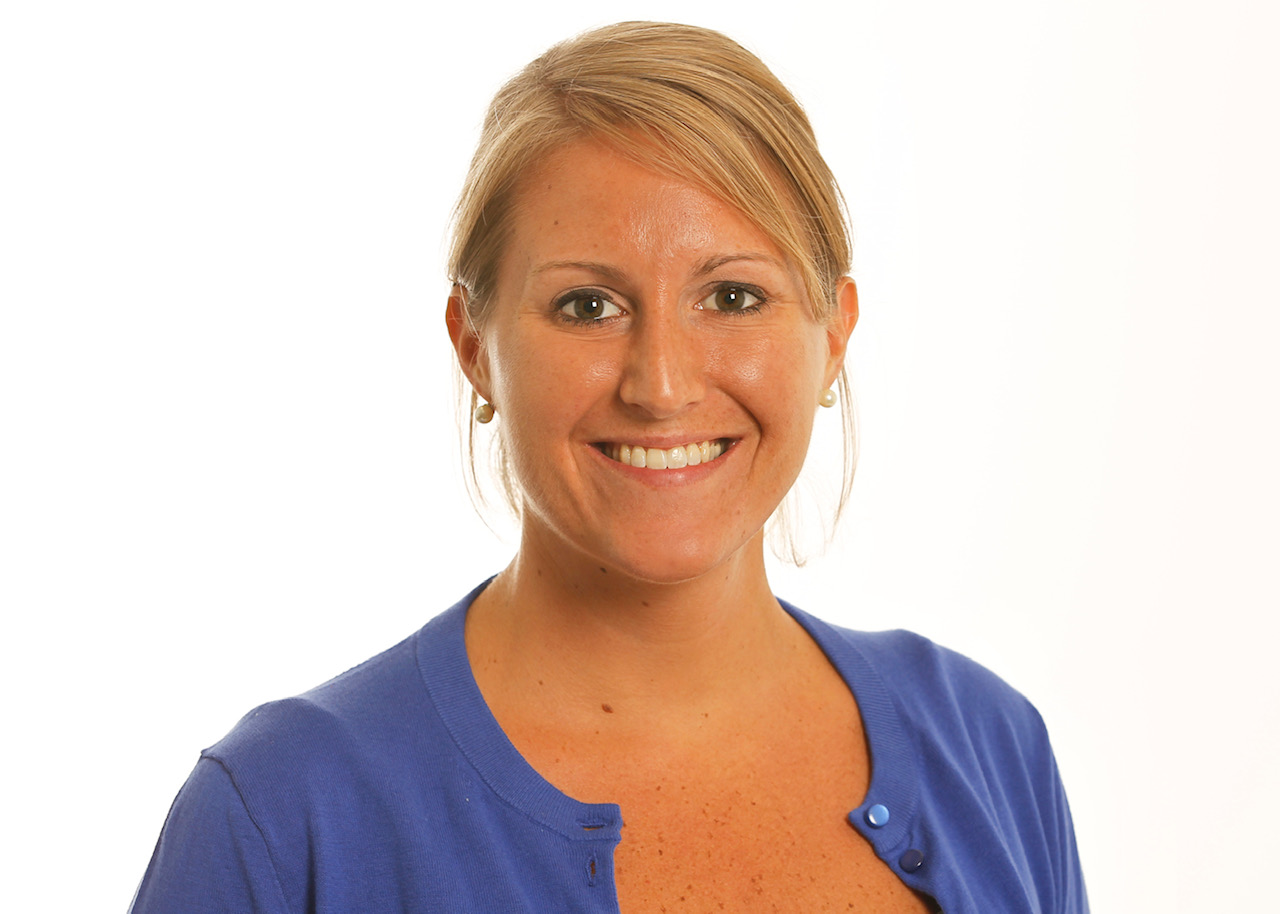 Jen Betz
Swimming, University of Kansas
What was shared about Coach Betz:
Jen loves the sports but most importantly loves her players. The relationships she develops with her athletes not only pushes them to become a better competitor but a better person. She encourages them to live in the moment but to realize how swimming and their choices as an athlete can and will effect their future. You can tell her athletes love and appreciate all she does. And I'm confident that many of her former and current athletes feel blessed that she is their coach.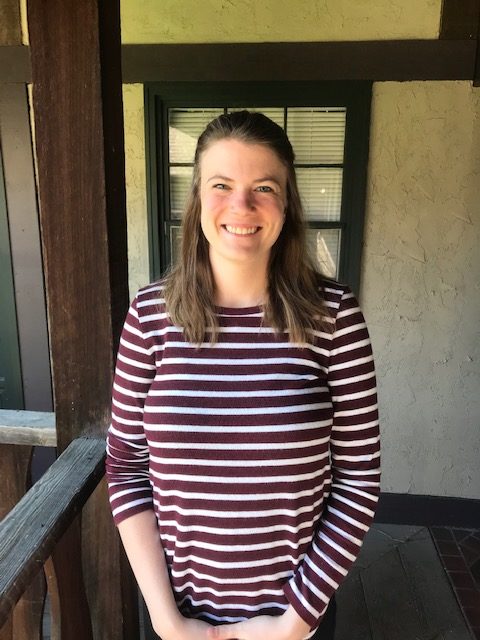 Liz Cole
Basketball, Heritage Christian Academy
What was shared about Coach Cole:
The following are words that the individual players would use to describe Coach Cole: encouraging, thoughtful, motivating, passionate, hard working, determined, patient, positive, humble, fun, loving, organized, engaging, intentional, and investing. Coach Cole loves the Lord and desires her players to know that love as well. She makes it a high priority to have a devotion with the team each week — challenging them to be in God's Word and engage with the Word and each other. It is a given that she will start and end each practice and game with prayer. She is His image bearer to not only her players but to all she is in contact with. She leads by example and is able to pull the very best out of her players and coaching staff.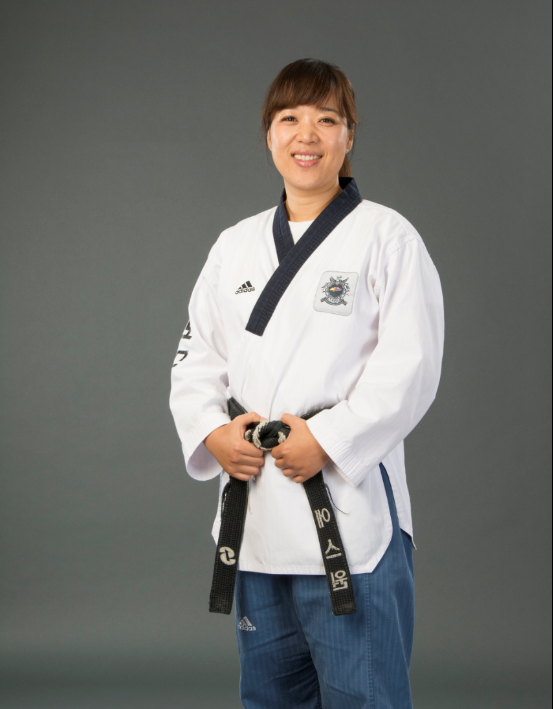 Master Shim
KAT Taekowndo
What was shared about Master Shim:
Master Shim teaches every class offered for ALL levels of athletes at KAT. She works to connect with every kid and adult who walks through the door. She has high expectations of her students and holds them accountable for their learning and performance while exhibiting incredible patience.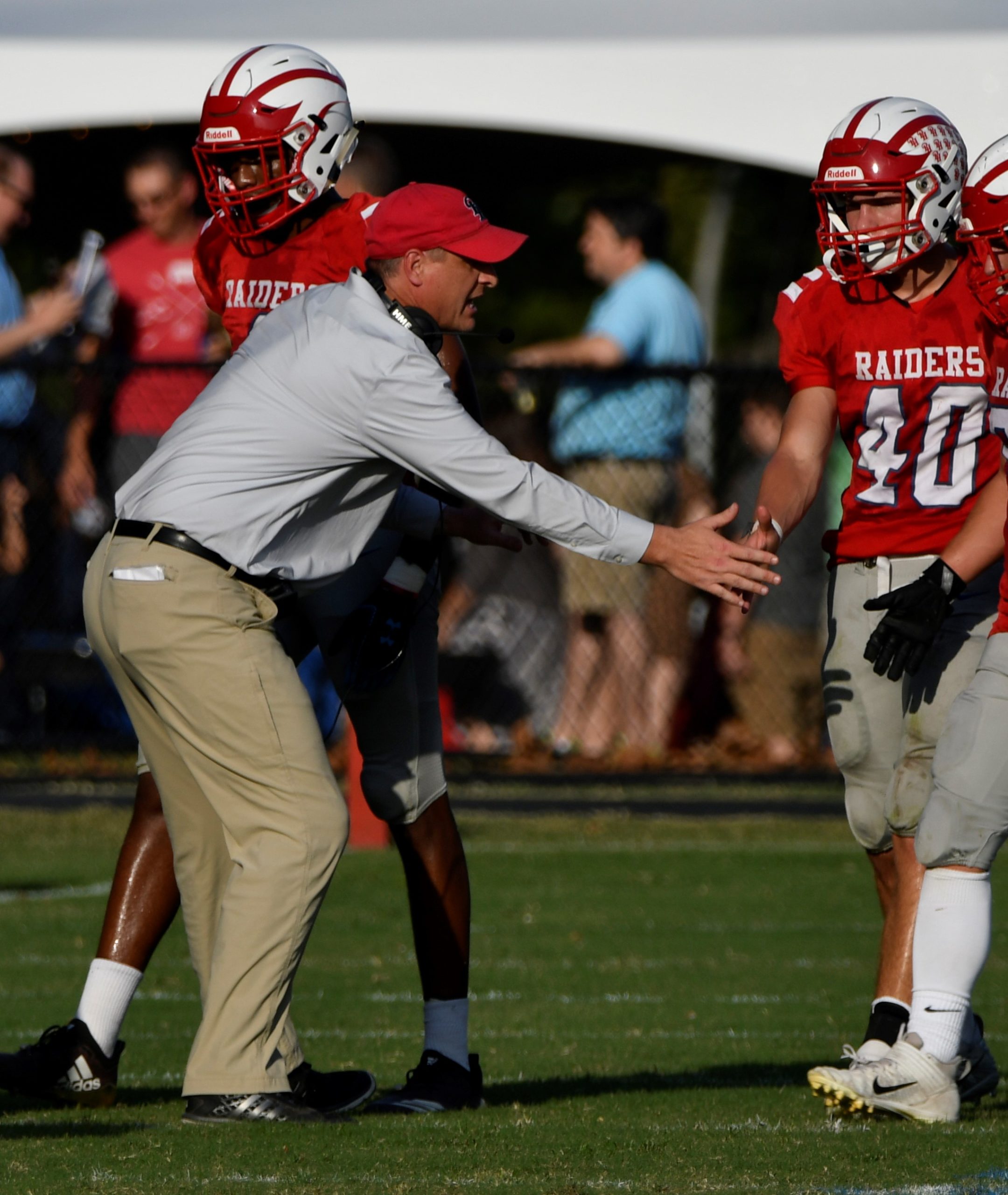 Sam Knopik
Football, Pembroke Hill School
What was shared about Coach Knopik:
Sam uses coaching as a platform to teach young boys to be men. He teaches them to be accountable on and off the field. He has made me a better coach through his words and actions.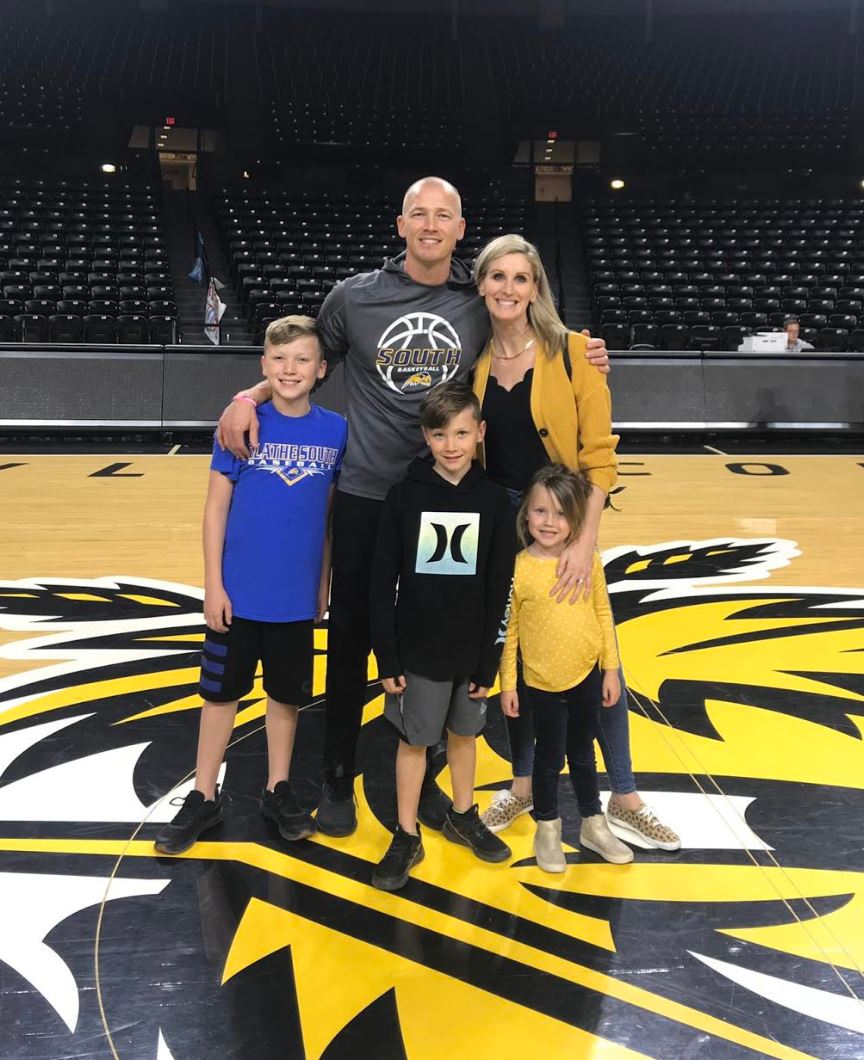 Dan Morrow
Basketball, Olathe South HS
What was shared about Coach Morrow:
When Dan addresses his players, he reminds them that there is more to this life than the game of basketball, and his desire is that the guys would think about the needs of others for the rest of their lives. He always ends his pep talks with the words, "I love you guys – family on 3 – one, two, three – FAMILY!"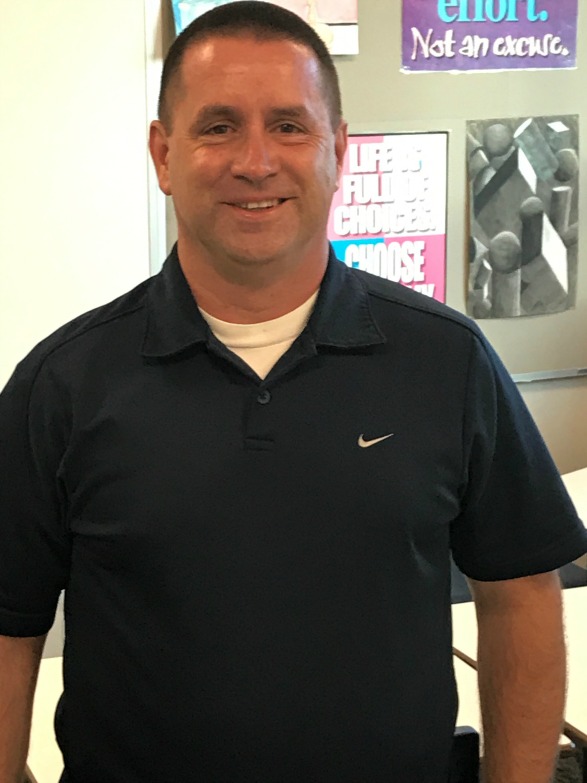 Jesse Griffin
Track and Field/Cross Country, Lee's Summit West HS
What was shared about Coach Griffin:
Coach Griffin has impacted students at every school he has coached. I remember when he was a younger coach at Raytown South. His teams were always ready to compete. He takes his position very seriously working with athletes during the off season. His success speaks for itself.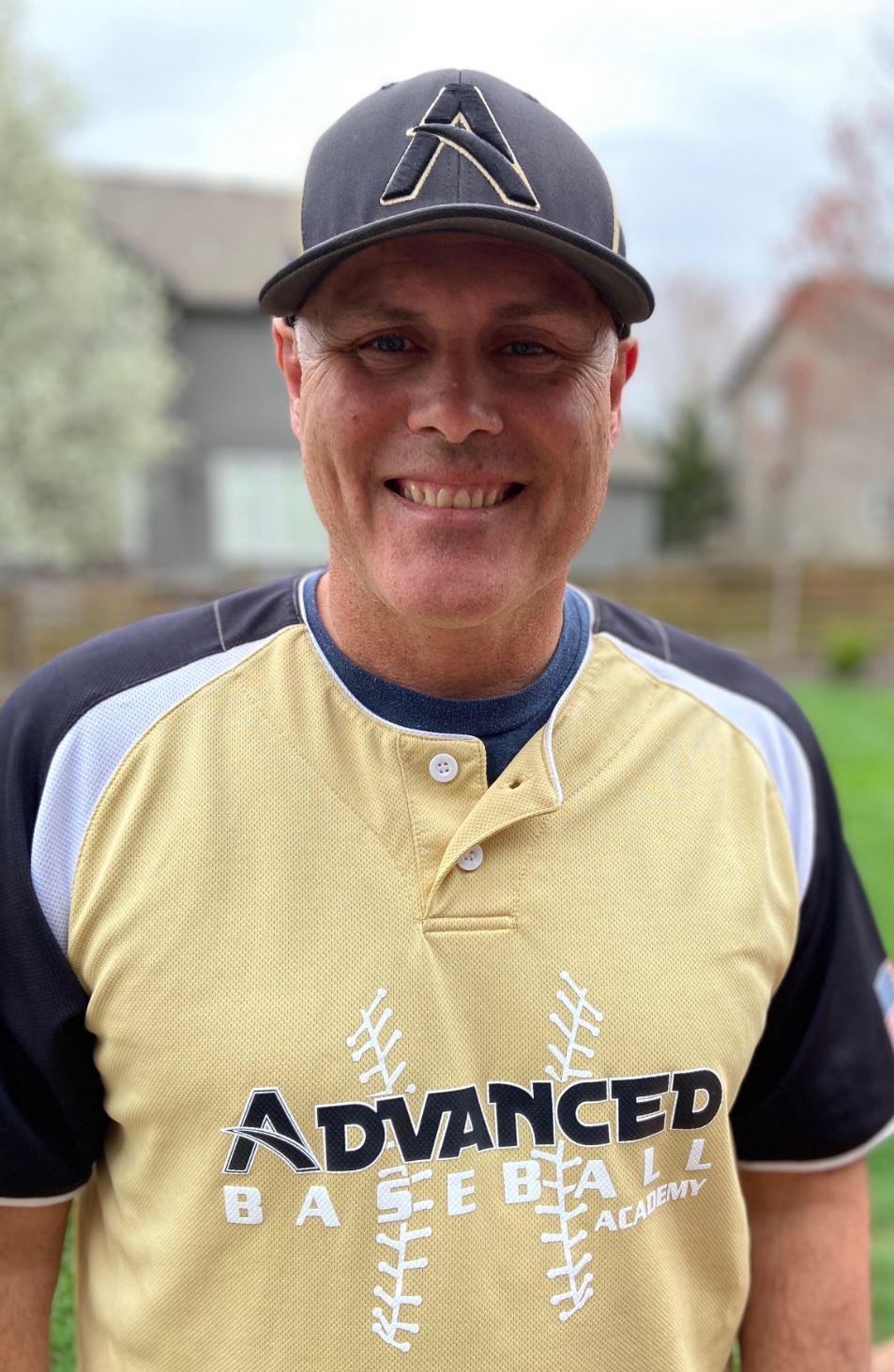 Todd Johnson
Baseball, Advanced Baseball Academy
What was shared about Coach Johnson:
Coach Johnson is an IMPACT coach.  He teaches life skills through our sports of Baseball and Softball. Todd is our BOLD (Brave On Life's Decisions) instructor, and he works tirelessly at teaching all of our kids life lessons in this class. The subjects he covered this year were: bullying, bystander bullying, dangers of the internet and social media, 5=95 (the five people were around the most represent 95% of who we are), vaping, drug and alcohol abuse, the importance of integrity, self motivation, having a positive mindset and outlook for the process, holding yourself accountable, caring more about others and giving back to gain, and how to use our time wisely, and more.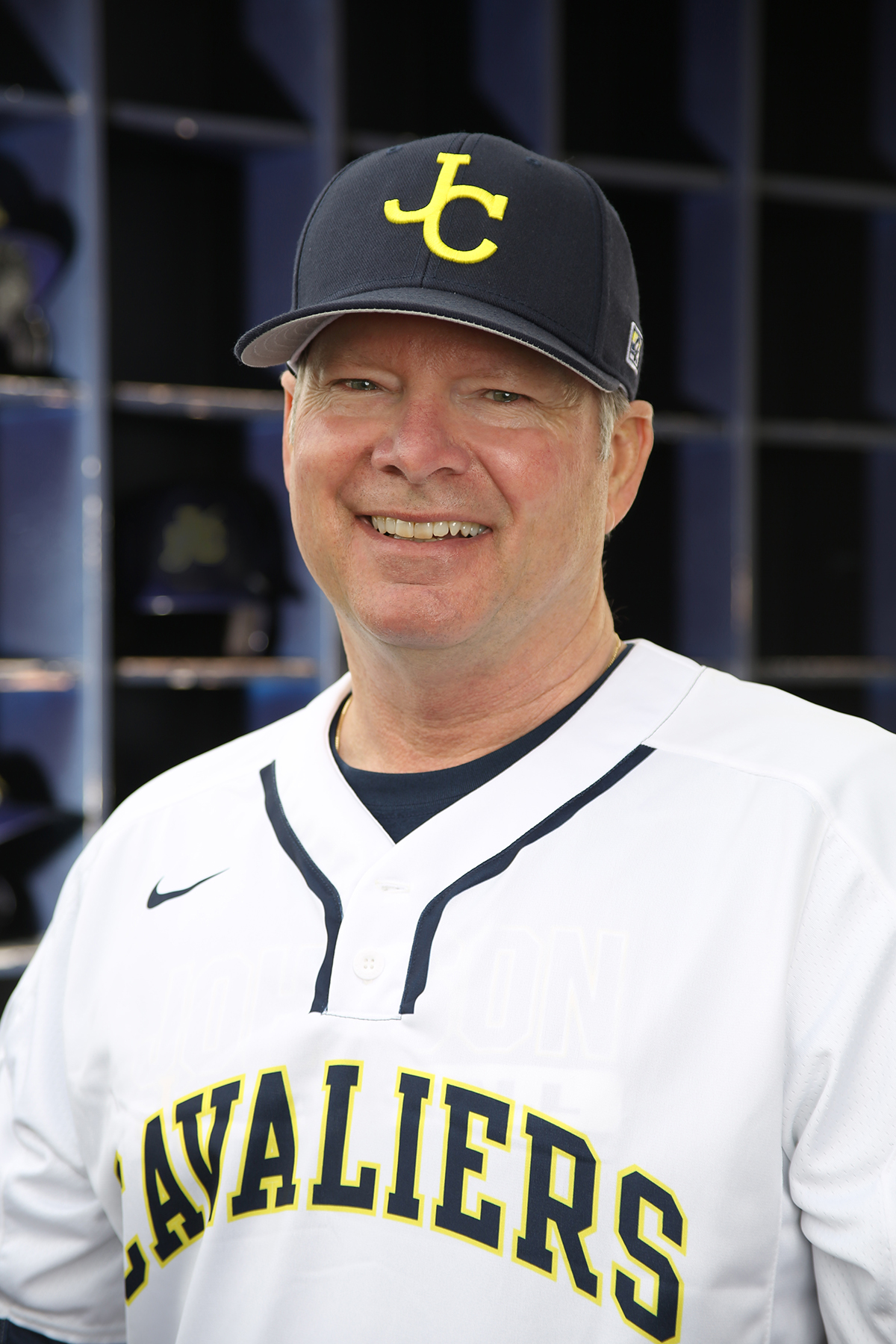 Kent Shelley
Baseball, Johnson County Community College
What was shared about Coach Shelley:
Kent supports his players through all parts of their college career. He encourages them to be successful in the classroom, community service, and on the ball field. Kent is a strong Christian man who shares that with his players.
NOMINATIONS DUE - MARCH 14, 2020
Beginning on February 1st, nominations will be live online at communityforcoaches.org.  Athletes, parents, administrators and other Coaches are encouraged to nominate a deserving Coach.  These are women and men who are making a difference in communities, families and the lives of individuals.  This is your chance to let the world know about your favorite Coach!  
Nominations will run from February 1 – March 14, and the CFC selection team will announce the finalists on April 1st.
FINAL VOTING BEGINS - APRIL 1, 2020 (VOTING CANCELED FOR 2020)
Final Voting Process
Once the finalists have been determined, the online voting will begin at communityforcoaches.org.  Voting is scheduled to run from April 1 – 20.
The coaches (1 male, 1 female) receiving the most votes will be selected as our 2020 KC Metro Coaches of the Year!
AWARDS BANQUET - APRIL 26, 2020 (BANQUET CANCELED FOR 2020)
Awards Banquet
Our 2020 KC Metro Coach of the Year Awards Banquet will be held on the afternoon of Sunday, April 26, 2020.  Our finalists will all be recognized and we'll announce the leading vote getters for 2020 KC Metro Coaches of the Year!  
History
Want to learn more about our past KC Metro Coaches of the Year Finalists and winners? Click the links below to visit our pages from our previous years.